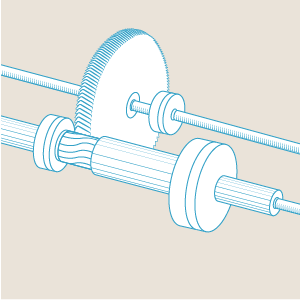 Manufacturing
Industrial Painting & Linings
---
---
---
Industrial Painting & Lining
Production, production, production and time is money! How many times do we hear these phrases. Good maintenance practices can minimize down-time. From ceilings to walls to floors Snow White Services has you covered. Our experienced staff know what products are best suited to meet a specific need, like the ability to dry in 8 seconds or dry down to 0°F. Or maybe painting directly over rust, we have coatings designed to do just that!
Our award winning Floor Coatings Group can mark an Aisle in minutes and apply the coating system almost as fast. We apply floor coatings that are resistant to acids and caustics have slip-resistance and can be Static Dissipating or Conductive.
Often going unnoticed is our attention and dedication to Safety Procedures. Our mechanics are well-equipped to meet any safety requirement. Our Team Leaders carry "Confined Space" gear and review the known hazards before leaving the Shop, it's about being prepared! Always having a "Tool Box Talk", we preach safety and our record reflects it.