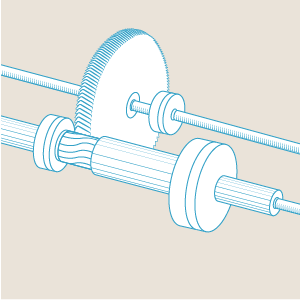 Manufacturing
Industrial Cleaning
Cleanliness & Preventative Maintenance
---
---
Manufacturing is a gigantic industry made up of countless different production types. All have in common the need for cleaning and facility maintenance. With so many differences, matching techniques and technology to processes is essential.
Snow White Services are industrial cleaning experts. Our extensive and diverse background in cleaning procedures allows us to adjust and adapt to each environment and need. We've seen more than you might guess, and if we haven't, we're up for the challenge.
---
---
Facility Cleaning
Emergency and routine cleaning needs require strategic planning to limit production disruption. Operations managers, engineers, and superintendents rely on the expertise Snow White Services brings to establish a workable plan. With detailed consultation and preparation, maintenance work can proceed with minimal interruption. Our techniques are vast, covering a multitude of situations.
Request A Quote
---
---
Plant Shutdown & Idle Process
Common to most manufacturing is the practice of facility shutdown for focused maintenance time. Schedules are as varied as industries; some are weeks long, some only days. Each facility's needs are equally diverse. Ovens, extruders, cooling towers, paint booths, etc. all require the specialized equipment, solutions, and scheduling expertise Snow White Services offers.
Request A Quote
---
Dry Ice Blasting
This process is ideal when avoiding secondary waste streams is imperative. Being nonconductive, nonflammable, and nontoxic, it's also environmentally friendly.
Hydroblasting
An industrial strength pressure washing system, specialized high-pressure nozzles safely blast away build-up while preserving your equipment's surface.
Steam Blasting
Hot water pressure washing, or steam blasting, effectively removes grease, oil, and residue from manufacturing parts and surfaces without damage.
Vacuum Trucks
Our wet and dry vacuum trucks remove residue, sludge, liquid industrial waste, dust, powder, and other residues efficiently and effectively.
Abrasive Media Blasting
Our sand blasting uses a multitude of media from walnut shells to garnet, cleaning and preparing your surfaces effectively.
---
Providing industrial cleaning solutions for
---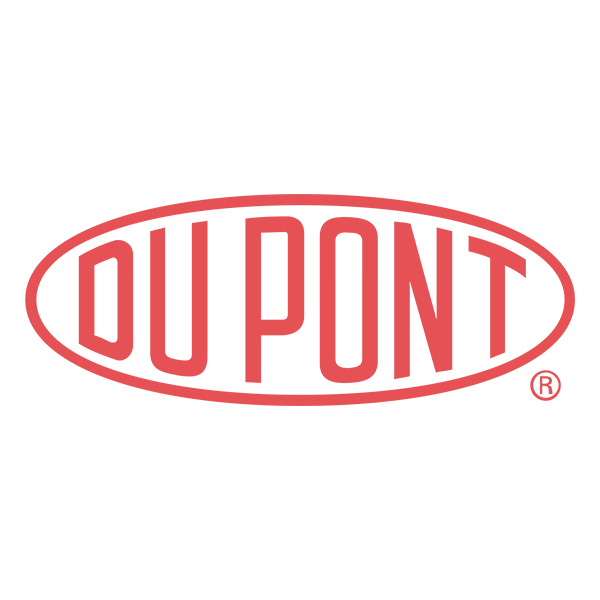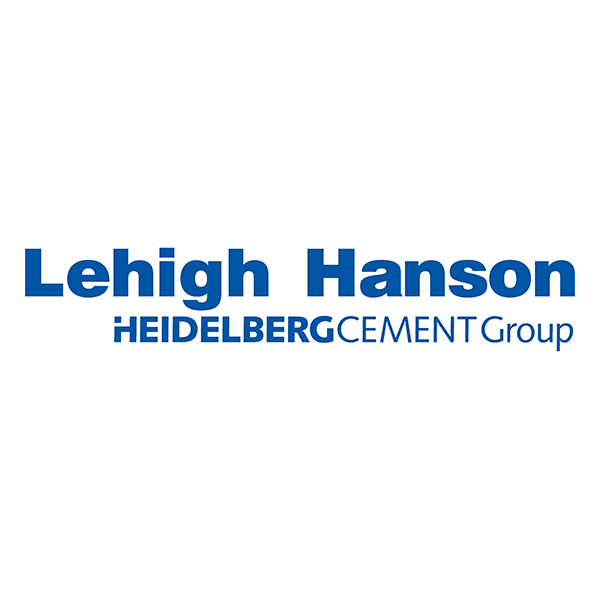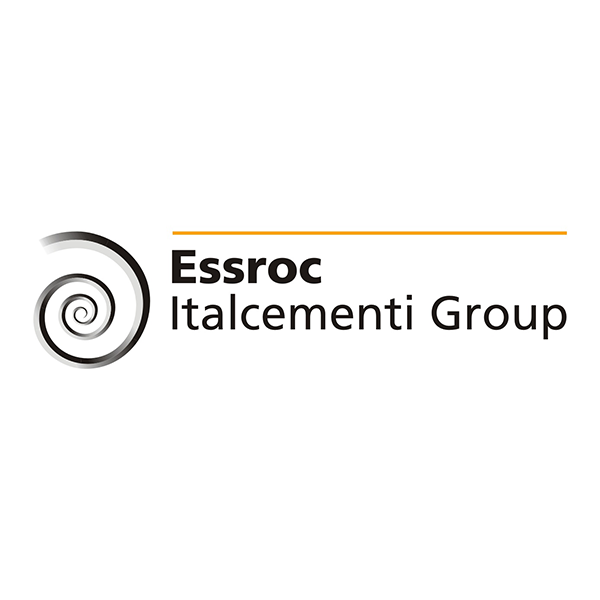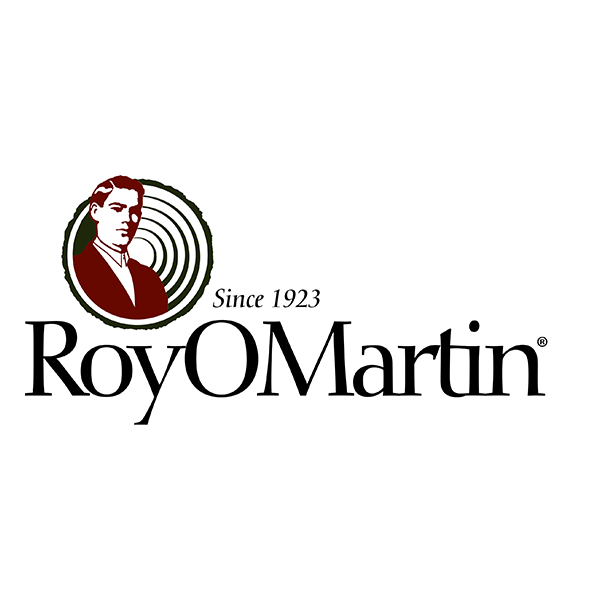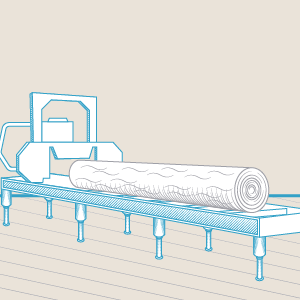 Paper, Pulp, & Lumber
Industrial Cleaning, Painting & Linings
Cleanliness & Preventative Maintenance
---
Inefficiency is a common and costly result of insufficient maintenance in the paper, pulp, and lumber industry. Regular equipment and facilities cleaning can vastly improve process efficiency, increasing production and profitability.
Snow White Services offers a variety of industrial cleaning and painting solutions including
abrasive blasting, steam cleaning, soda and ice blasting along with a fleet of vacuum trucks.
---
With the wide range of manufacturing needs, identifying the proper tools, techniques, and scheduling might seem overwhelming. Snow White Services' extensive experience and knowledge provide a perfect foundation for any situation.
We work with your company to generate a customized solution to give you confidence and successful, economical, timely results.
---
---
Boilers and Boiler Tubes
Centrifugal Collectors (Cyclones or Multiclones)
Centrifuge
CNC Machines
Coils
Conveyor Systems
Cooling Towers
Dryers
Economizer Electrical Components and Control Panels
Electric Motors
Extruders
Gears
Glue Pots
Heat Exchangers (Shell and Tube)
Induced Draft (ID) fans
Mixers
Rail Cars
Paint Booths
Palletizer
Presses
Printers
Regenerative Thermal Oxidizers (RTO)
Welding Robots
Ceiling Fans
Ceilings, Rafters, Beams, and Trusses
Conduit
Cooling Fans
Decks and Mezzanines
Ductwork
Exhaust Systems
Lighting
Tank Farms
Tubes and Pipes
Walls
Industrial Ovens
Batch Ovens
Curing Ovens
Drying Ovens
Equipment Preservation
Manufacturing involves expensive machinery. Our advanced systems and methods maintain your equipment and improve your production without damaging your investment.
Project Management
For every project, we evaluate the problem, timeline, and scope. We then execute your customized plan, including transitioning back to full production.
Environmental Responsibility
No one wants to be in the news for environmental damage. Snow White Services offers environmentally conscious solutions, preserving your facility and reputation.
Productivity
No matter what you manufacture, production downtime is costly. Our expert team works with you to minimize disruption and optimize efficiency.
Expertise
Seemingly daunting tasks are likely commonplace to us. Our thorough consultation, evaluation, planning, and explanation will ease your concerns.
Safety
OSHA requirements and general safety are paramount. Our professional technicians and procedures, including confined space entry and rescue service, minimize safety concerns.
Results
The best knowledge, safety, and strategy is useless without effective results. Our expert methods optimize your productivity, machinery, and storage equipment.