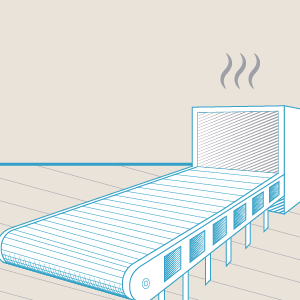 Food Processing
Industrial Cleaning
Cleanliness
---
---
Few other industries are as dependent on sanitary conditions as food processing. Business survival and efficient productivity necessitate consistently clean conditions. Ovens, bins, conveyors, belts, mixers, tubes, fans… all depend on high levels of cleanliness.
Snow White Services provides the solution – and the confidence – you need to maintain your inspection-ready, efficient facility. Our custom-designed cleaning methods include dry ice blasting, soda blasting, steam blasting, hydroblasting, and wet and dry vacuum cleaning.
---
---
Facility Cleaning
Maintenance supers, operations, and plant managers are responsible for huge budgets and proper facility upkeep. Knowing what needs to be done doesn't always mean knowing how to do it. Snow White Services' expertise puts you at ease. Consulting together, we'll evaluate your requirements, developing an effective, economical, timely, custom-made solution.
Request A Quote
---
---
Plant Shutdown & Idle Process
Emergency and routine maintenance have one thing in common – the need to get back to production ASAP! No processing means no profit. Minimizing downtime while maximizing effectiveness is vital. Snow White Services thrives on the challenge of getting you back to full production, with clean equipment, in record time.
Request A Quote
---
Dry Ice Blasting
Ideal for food processing facilities, dry ice blasting is nonconductive, nonflammable, nontoxic, and avoids secondary waste streams.
Hydroblasting
Safe on your surfaces, this industrial strength pressure washing system utilizes specialized nozzles to break apart and blast away build-up common to food processing.
Steam Blasting
Hot water pressure washing, or steam blasting, effectively cleans greasy, oily, or baked-on residue without risking damage to surfaces or machinery.
Vacuum Trucks
Our wet and dry vacuum trucks efficiently and effectively remove powders, liquids, and debris common to food processing and cleaning procedures.
Abrasive Media Blasting
Sand blasting is ideal for resurfacing needs. However, we utilize a variety of media, matching our materials to your surface cleaning requirements.
---
---
Providing industrial cleaning services for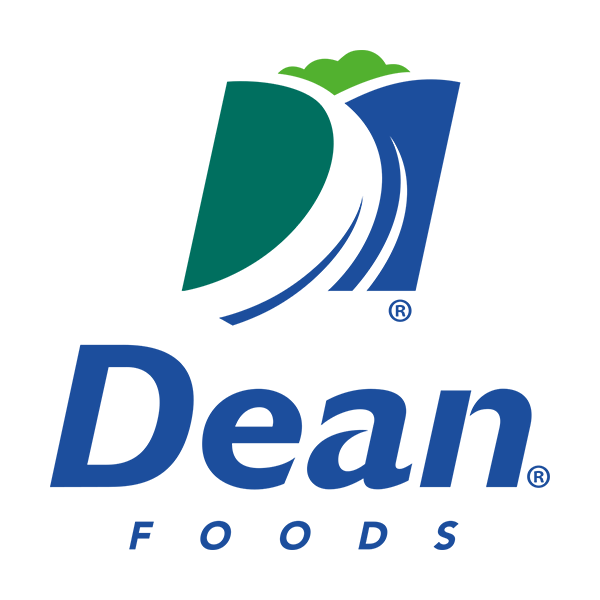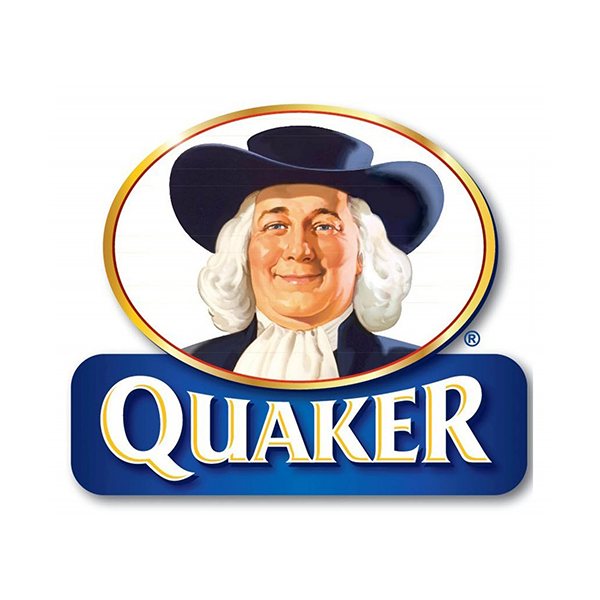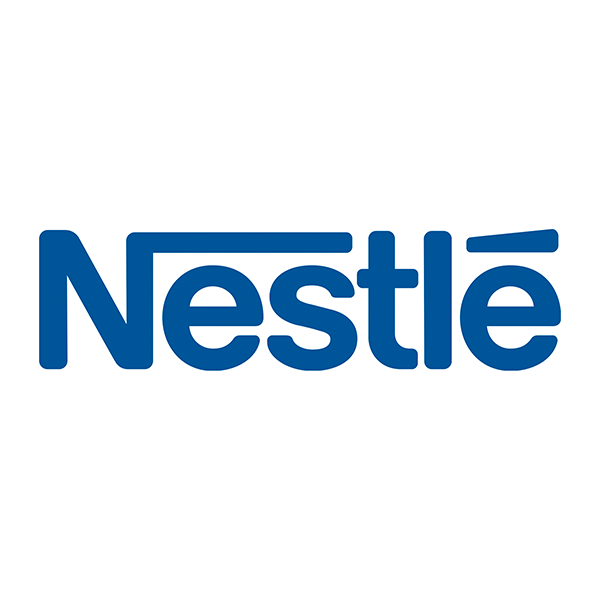 ---
Sanitation and preservation are key to food industry success. Snow White Services' advanced technology, experience, and knowledge resolve your facility cleaning dilemma.
Our industrial cleaning procedures decrease downtime, and increase productivity, maintaining your efficiency. You'll have confidence in the procedure and the results, leaving you confident at inspection time, too.
---
---
Facilities
Catwalks, Decks and Mezzanines
Ceiling Fans
Ceilings, Rafters, Beams, and Trusses
Cooling Fans
Ductwork
Drains
Lighting
Tubes and Pipes
Walls – Interior and Exterior
Equipment
Bins
Conveyors and Air Conveyors
Conveyor Belts and Conveyor Chains
Conveyor Rollers
Dryers
Mixers
Roasters
Industrial Ovens
Conveyor Ovens
Food Processing Ovens
Cleanliness
Food process maintenance is all about keeping things clean. Our extensive technology presents myriad options ideally suited for the food industry.
Quality Assurance
Quality is crucial in the food processing business. Professional cleaning and regular preventative maintenance preserve your equipment, your processing, and your reputation.
Equipment Preservation
Preserving your equipment makes sense and saves dollars – lots of them! Our advanced systems and methods maintain your machinery and improve your production.
Expertise
Food industry cleaning may seem daunting, but it's commonplace to Snow White Services. With our thorough consultation and planning, you'll feel confident.
Safety
OSHA requirements and general safety are paramount. Our professional technicians and procedures, including confined space entry and rescue service, minimize safety concerns.
Effectiveness
Snow White Services combines expert knowledge, experience, technology, and procedures to keep your facility clean, productive, and running efficiently.
Productivity
Profit depends on production; minimizing down-time is vital. Our expert team works with you, developing effective, efficient cleaning strategies within your timeline.