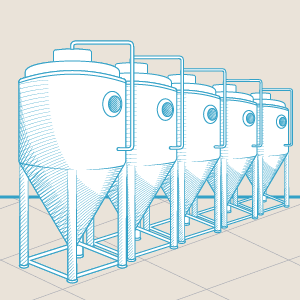 Ethanol Production
Industrial Painting & Linings
---
---
Industrial Painting & Lining
---
In a low margin business maintenance is king! Ethanol is a relatively new process and corrosion engineering often comes after the build. Snow White is vary familiar with the environment and exposures involved. We have completed 5 new Ethanol & Biodiesel Plants and perform regular maintenance on many others making our experience sought-after when it comes to Corrosion Engineering and mitigation. When it comes to Tanks we have many solutions including antimicrobial coatings and unique Lining systems.
With the onset of E-15 the industry is poised for long awaited growth, maintaining and keeping up will be the biggest maintenance concern. Corrosion is just now becoming apparent as Plants reach 15-25 years in service. We are Avetta and ISN approved with an A++ rating. Our methods are proven, our results are guaranteed.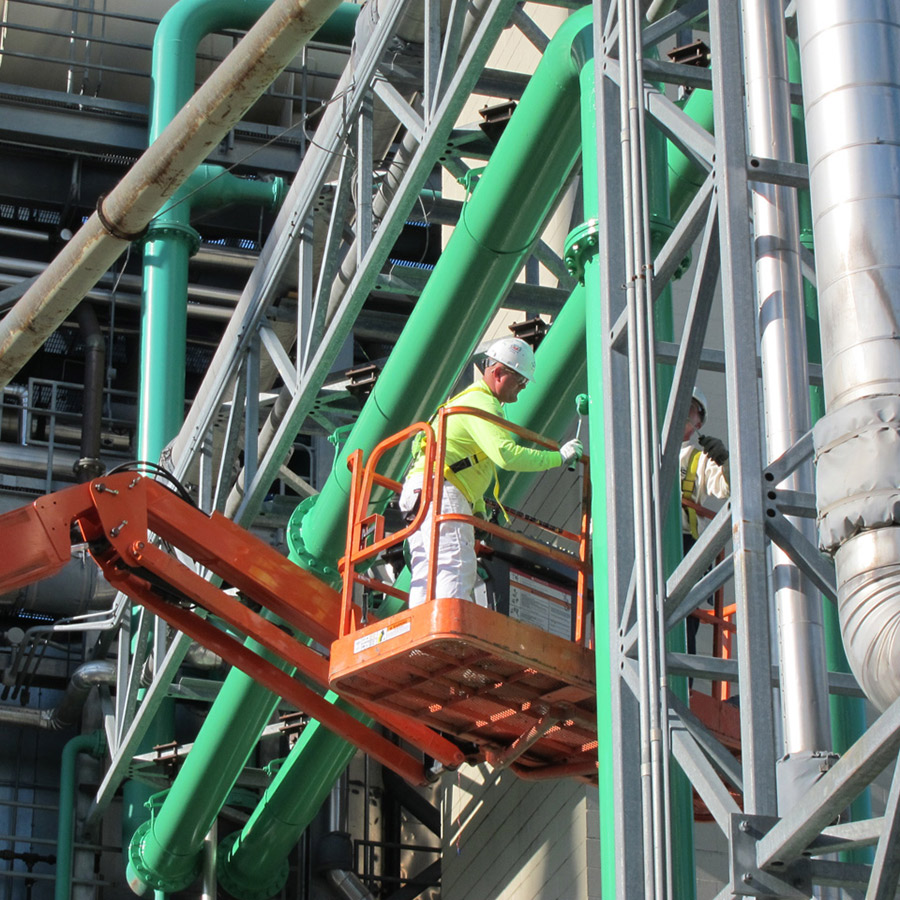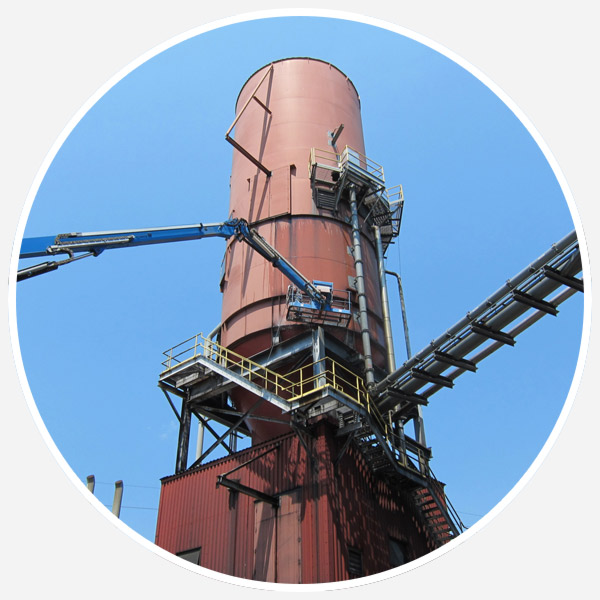 ---
Abrasive Blasting is not new to Ethanol but many new media's have made it much more effective, efficient and safer. New OSHA mandates have forced a change in the game for the benefit of everyone. We can now blast right next to other Trades because the air borne particulate (dust) has been minimized to a great extent. Snow White employs all the latest technologies that will maximize effectiveness, enhance safety as well as efficiency. The use of old Media's like, Sand, Corn Cob and Walnut Shell have all but been replaced with Plastic Pellets, Aluminum Oxide and Garnet lodged in a polyurethane sponge called Sponge-Jet Blasting, this method is also very recyclable and removes 80% of the air borne particulate (dust) making it one of the most effective methods of Abrasive Blasting.