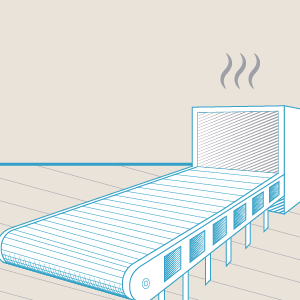 Food Processing
Industrial Painting & Linings
---
---
---
Industrial Painting & Linings
---
NSF, USDA and the FDA (GMP) names we know well in this business. Their rules & regulations guide us and mandate the highest levels of sanitation. Their guidelines outline specific coating requirements like "extractables" that can leach into your final product and render it unusable! Our Coating Engineers can determine just the right coating properties to meet the often extreme service conditions required. Coatings must withstand high humidity and steam in wash-down areas and resist organic acids and caustics. The coating may need to be odorless, fast drying and not contain any Solvents such as 100% Solids self-leveling Epoxies or Polyureas.
Engage Snow White's Corrosion Engineers and they will present today's most effective means and methods. Polyurea is the perfect solution, >20-500 mils thick, chemical resistant and dries in 8 seconds. Polyurea can be used in both primary and secondary containment areas and on floors making it a perfect choice.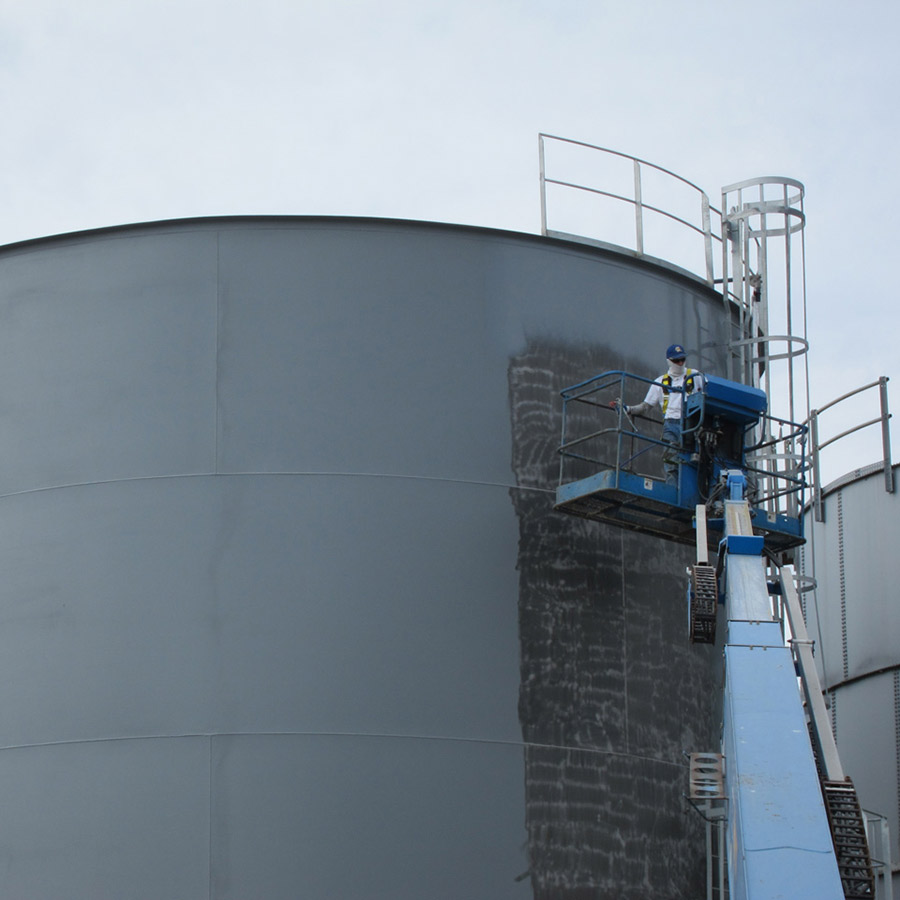 Undeniably the go-to method for surface preparation in a Food Processing Plant. This method is approved by the USDA & FDA for direct and indirect food contact based on the non-toxic food grade biodegradable nature of the blast media itself, Baking Soda. It is also approved by HACCP & SSOP for use in Food Processing Plants. This method is great for cleaning Process Equipment and prior to painting walls and ceilings.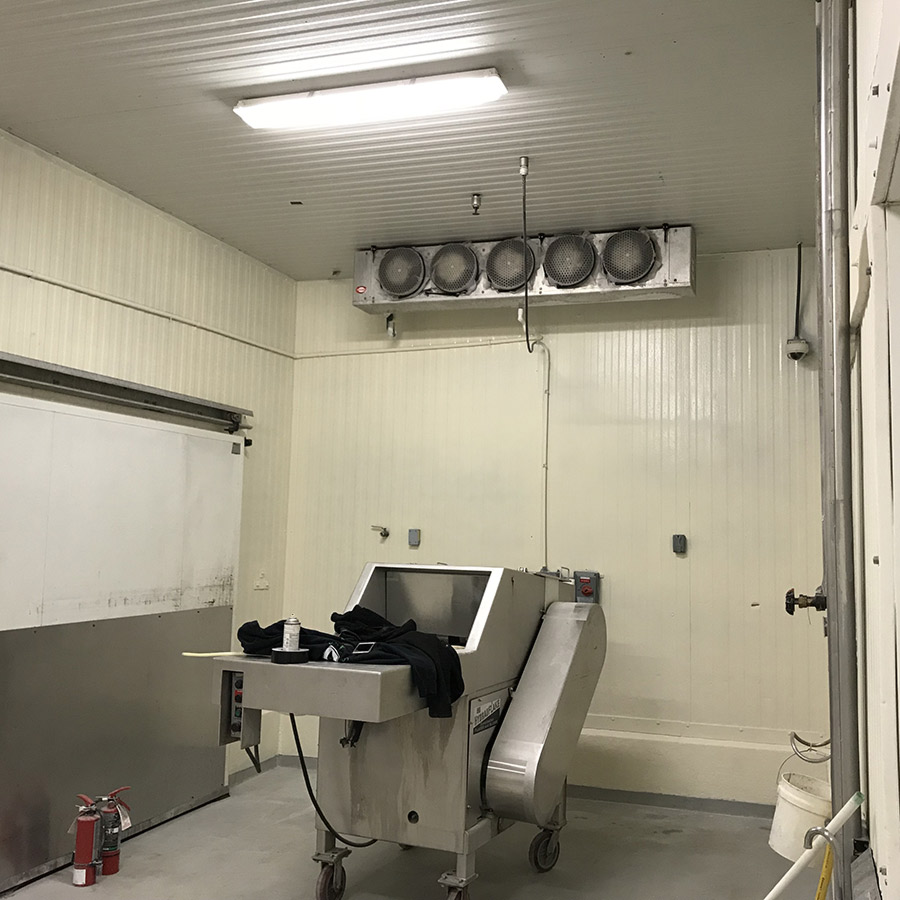 ---
Additional Specialty Services
Maintaining sanitary conditions are especially important to the Food and Beverage industry. Polyurea is the perfect solution because it can provide a Seamless, Durable, Sanitary and Safe surface that exhibits Non-Slip properties and can be easily maintained by Power Washing. It is also resistant to both cold and hot temperature extremes such as in Cold Storage, Freezers, Clean Rooms and Wash-Down Areas as well as for use in Meat and Dairy Plants. Polyurea is approved for use by the FDA, USDA and NSF for direct and indirect food contact, perfect for RTE Plants. Another redeeming feature is the low odor/no VOC's characteristic meaning your all but eliminating the chance for odor transference to occur. Ask a Snow White Representative about Cocooning a complete Plant, walls, ceilings and floors virtually eliminating surface contamination. Polyurea Coating Systems are tomorrows technology today!