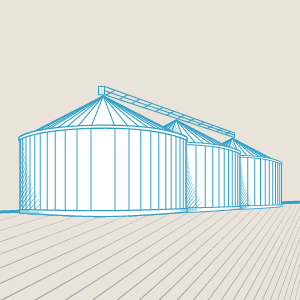 Agriculture
Industrial Cleaning
Improve Efficiency & Prevent Contamination
---
---
First-in-first-out efficiency and preventing contamination are essential to successful agriculture. Silos, grain bins, and storage tanks require specialized cleaning to maintain proper flow and product purity.
Snow White Services industrial cleaning technology cleans hardened accumulation without damaging your storage equipment. Our methods include dry ice blasting, hydro-blasting, steam blasting (hot water pressure washing), and vacuum trucks. All are safe, environmentally friendly, effective, and efficient.
After evaluating your specific needs, we determine the best method for your situation.
---
Dry Ice Blasting
Dry Ice Blasting cleans efficiently without generating a secondary waste stream.Crucial in agriculture, this process is nonconductive, nonflammable, and non-toxic.
Hydroblasting
Hydroblasting is industrial-strength pressure washing. Specialized, high-pressure nozzles safely remove built-up debris from tanks, bins, and other agricultural storage facilities.
Steam Blasting
Known as hot water pressure washing, steam blasting removes oil, grease, and residue from surfaces while protecting the substrate.
Vacuum Trucks
Wet and dry vacuum trucks remove materials from grease sludge to powders. They clean tanks and bins and finish silo cleanings.
We are on the forefront of new technology
Sponge-Jet Blasting
Soda Blasting
---
In agriculture, industrial strength technology is both efficient and effective. Snow White's professional technicians handle the dangerous work of cleaning your silos, grain bins, and storage tanks safely.
Our environmentally friendly methods protect your equipment and the integrity of your operations. Regular cleanings allow maximum efficiency, productivity, and purity of your materials.
---
---
Cooling Fans
Ceiling Fans
Ceilings, Rafters & Trusses
Concrete Flooring
Tubes and Pipes
Walls – Interior & Exterior
Poured Concrete Walls
Catwalks, Decks & Mezzanines
Equipment
Bins
Grain Dryers
Mixers
Grain Legs
Mills & Feed Mills
Pits & Containers
Bins
Grain Pits
Open Containers
Digesters
Secondary Containment Pits
Silos
Grain Silos
Sugar Silos
Food Storage Silos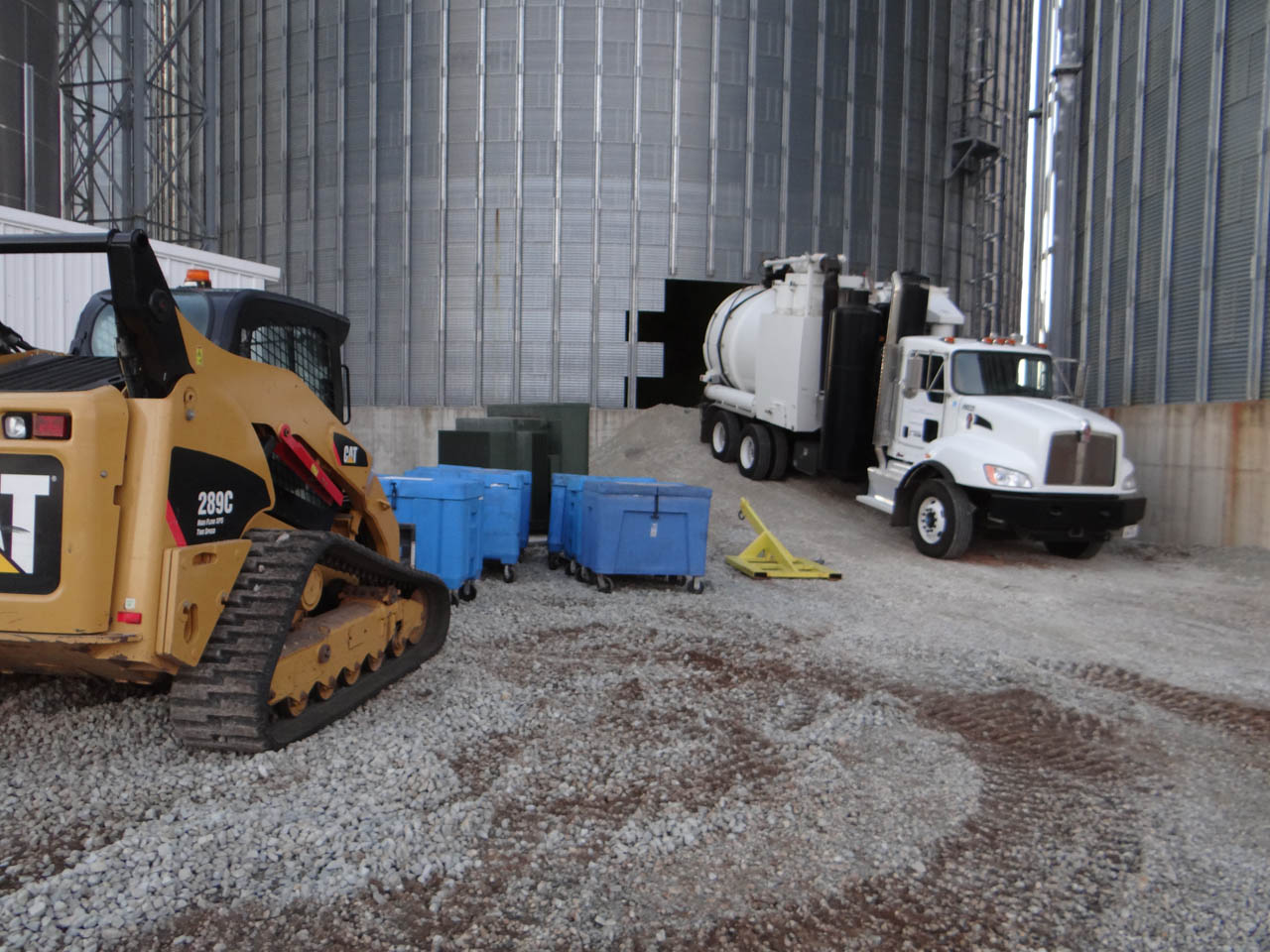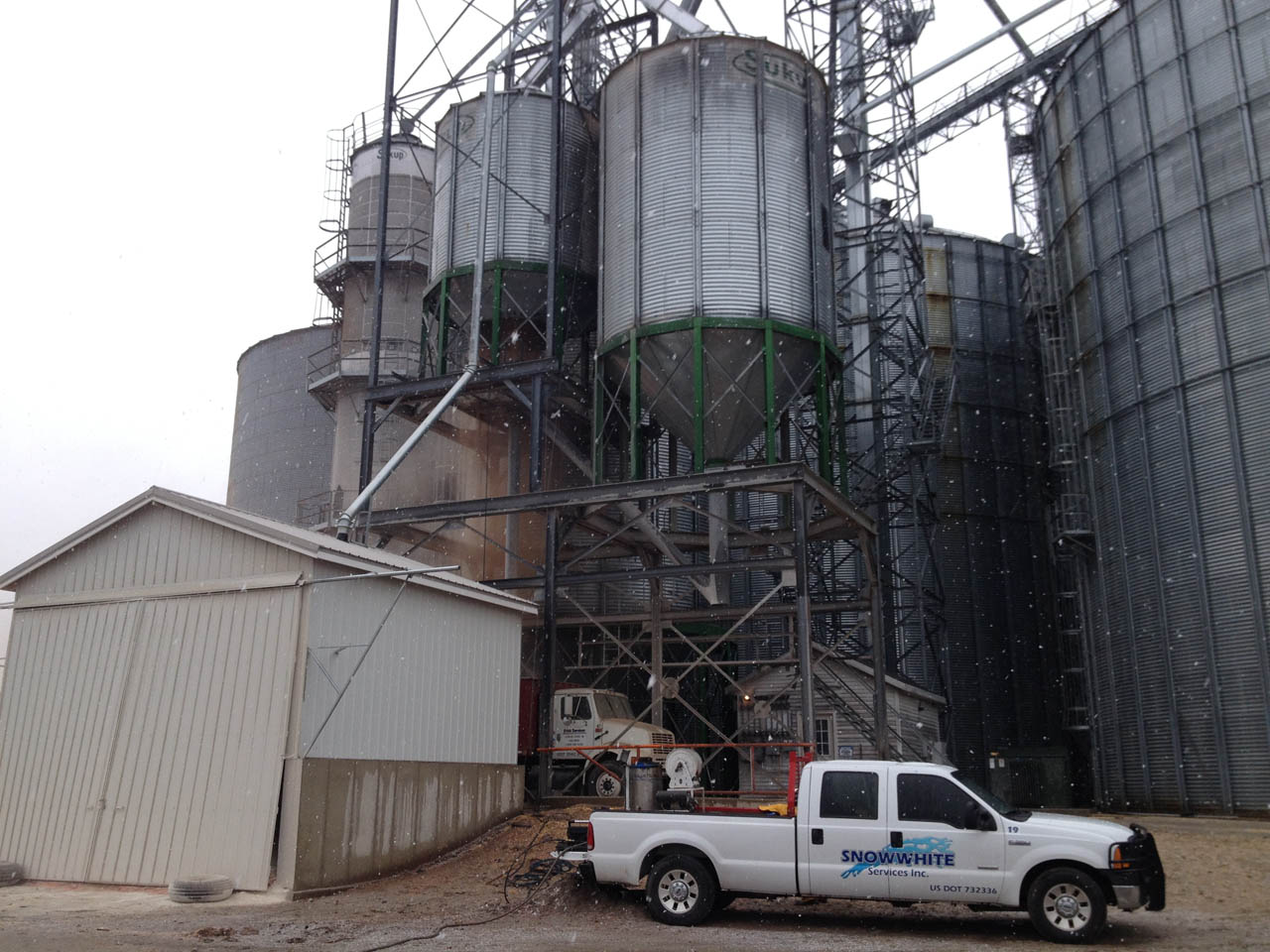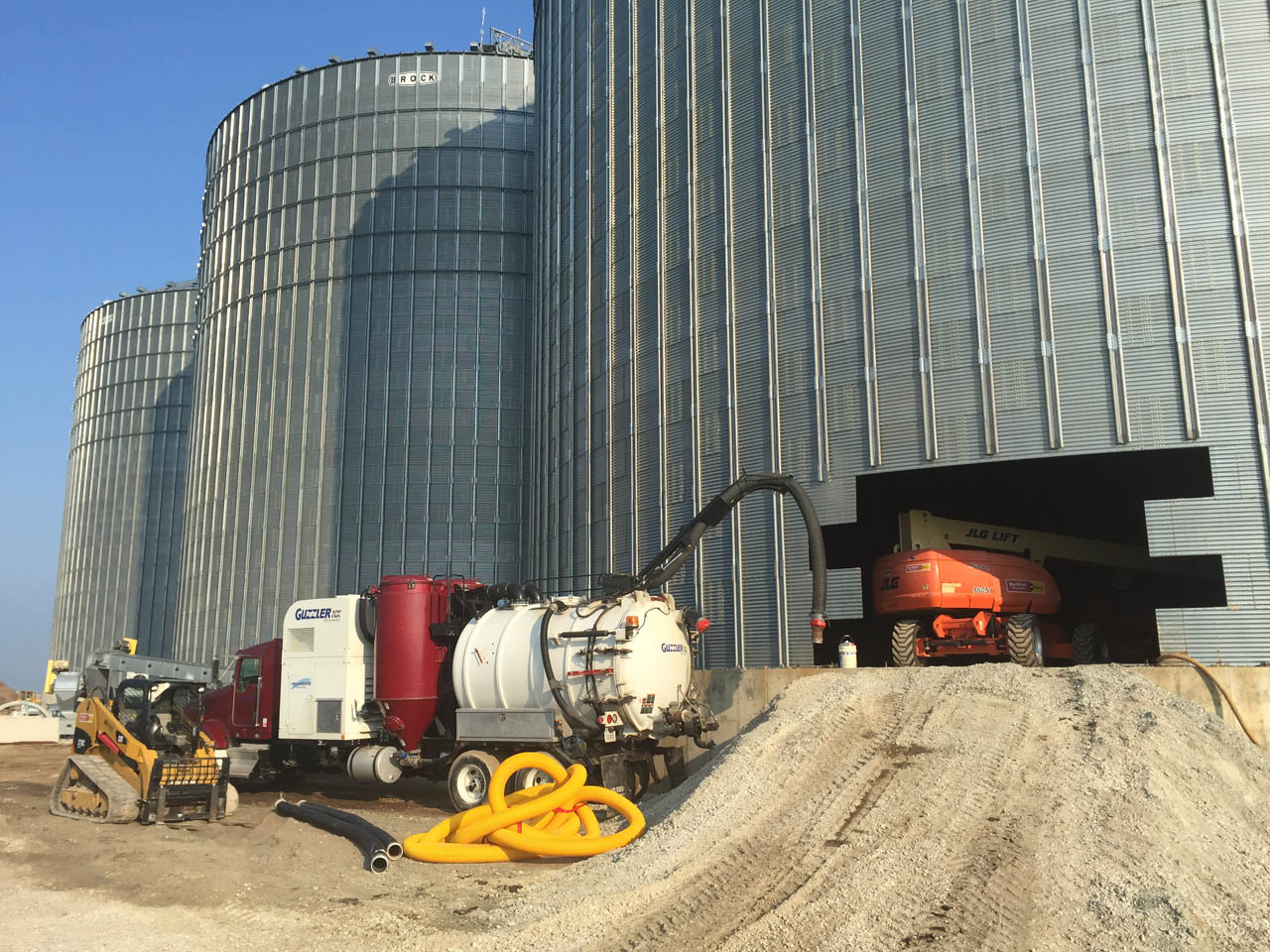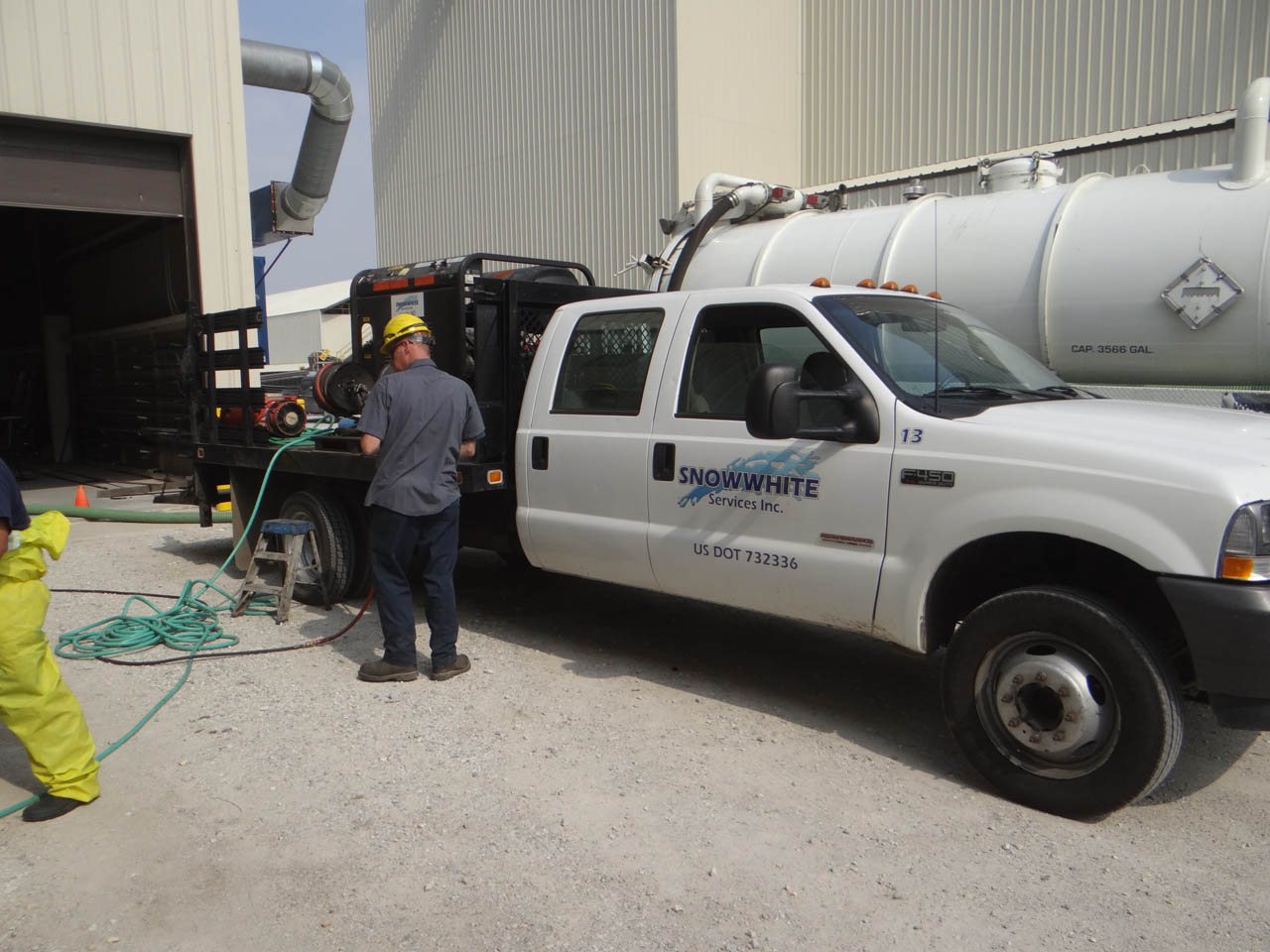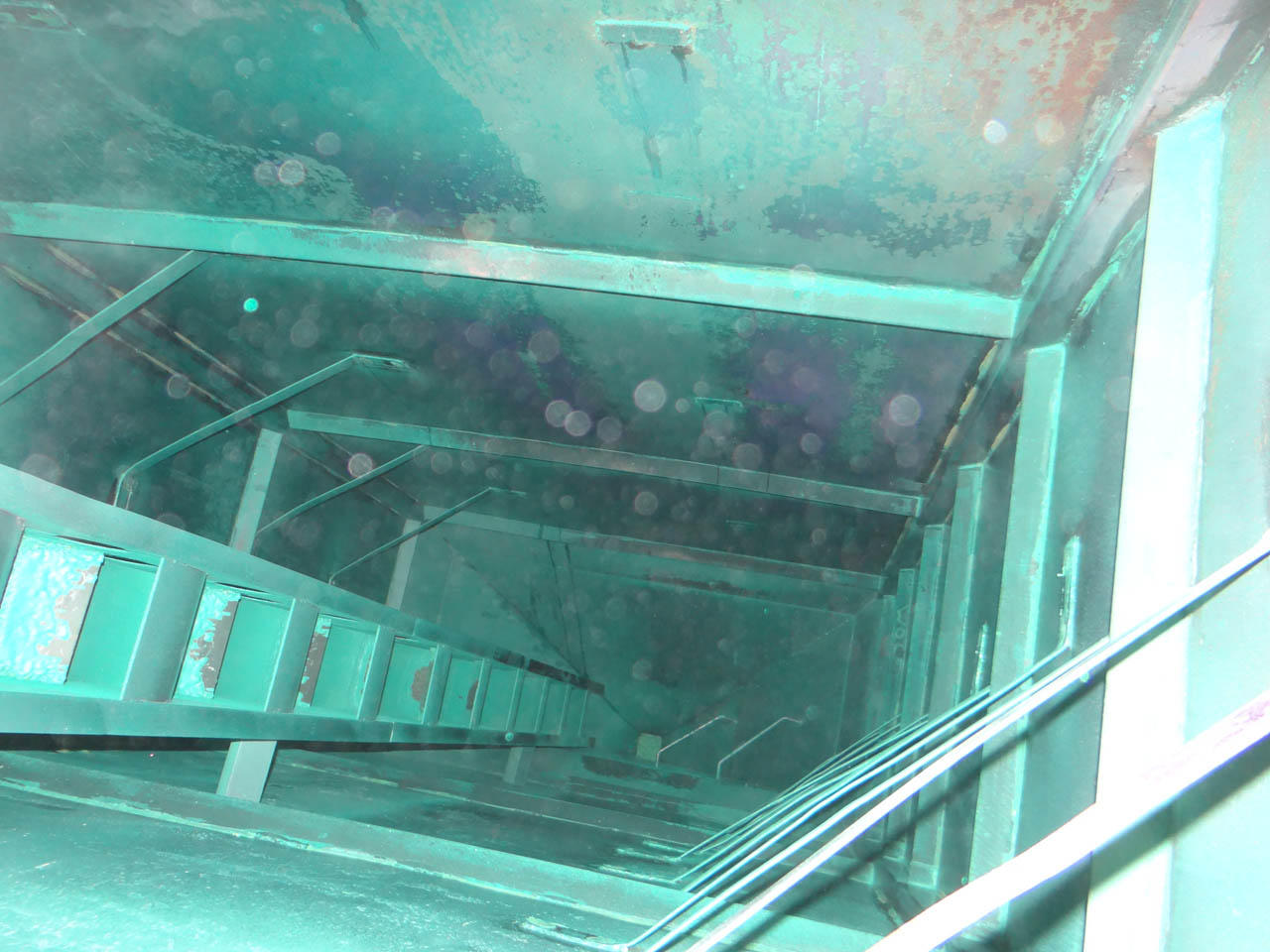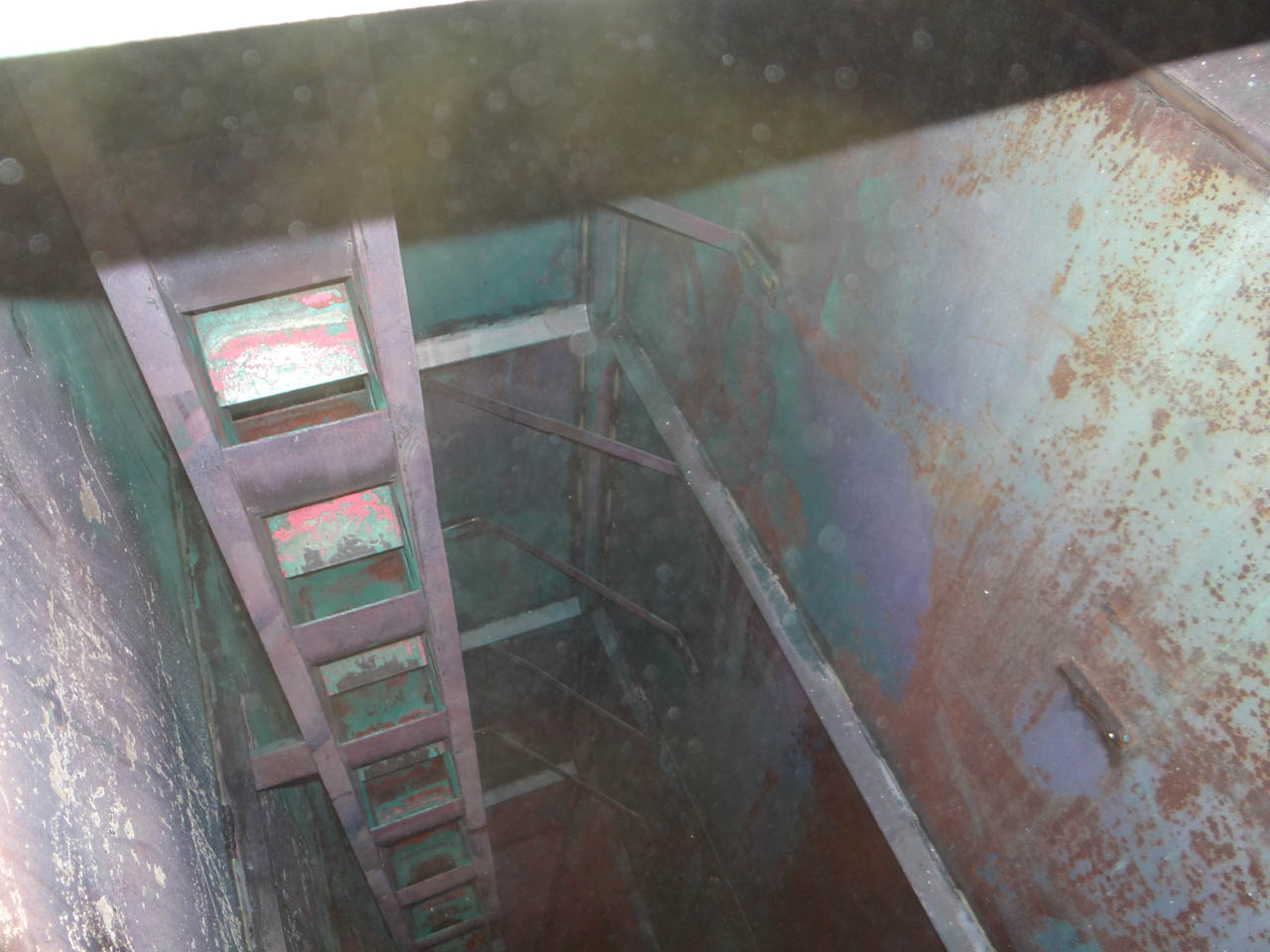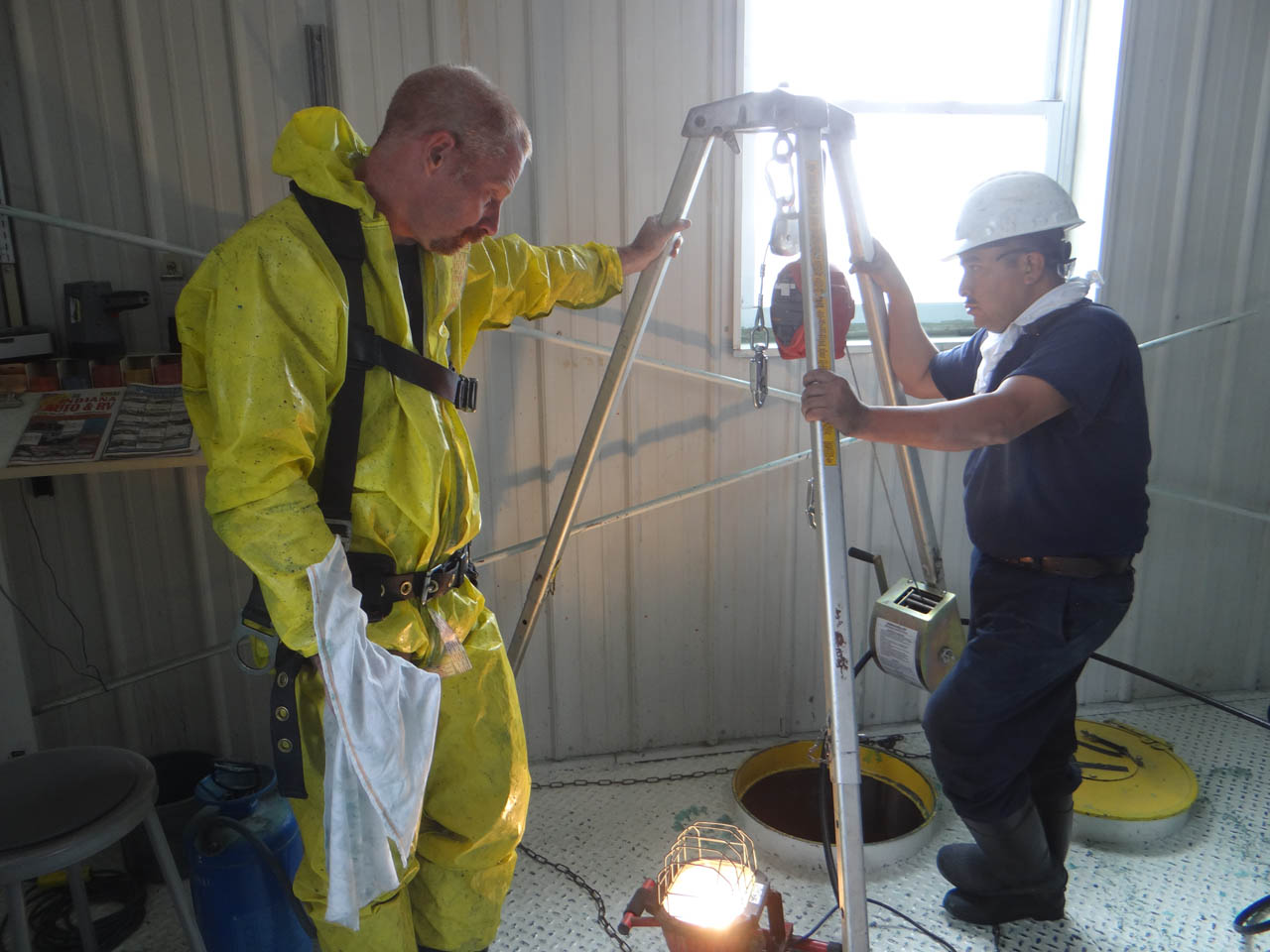 ---

Timeliness
Successful agriculture is all about timing. We clean your storage facilities with expert efficiency within your selected window of time.
Environment
By its nature, agriculture requires environmentally-friendly procedures. Snow White services offers a range of safe, effective methods to accomplish your cleaning tasks.
Safety
Dangers posed by heavy equipment and materials are real. Our professional technicians and technology eliminate storage cleaning hazards for you.
Efficiency
DIY cleaning methods waste your valuable time. Our industrial cleaning equipment does the job with minimal interruption to your operations.
Effectiveness
Proper cleaning is crucial to first-in-first-out efficiency as well as avoiding contamination. Our methods are proven to accomplish the task.
Protection
Protecting your storage facilities is essential to success. Our professional, industrial cleaning technology removes unwanted residues while preserving your investment.
Experience
Different situations benefit from different solutions. Snow White Services works with you to determine the best procedure for your individual needs.