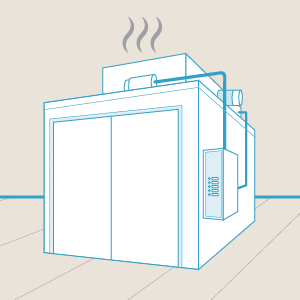 Automotive
Industrial Painting & Lining
---
---
---
Industrial Painting & Linings
---
At $25,000 per minute an assembly shut-down is every Plant Manager's worst nightmare. We are experiencing major change in this industry, from Lean Manufacturing which requires "Lean" approved coatings to Electric Vehicles with large batteries containing aggressive acids. With these changes there will be new exposures that coating systems must be designed and engineered to withstand, are you ready?
We are, our Coating Engineers and NACE Coating Inspectors hold Degrees and Certifications that set us apart from all others in our Trade not to mention more than 30 years experience in Automotive Plant Maintenance.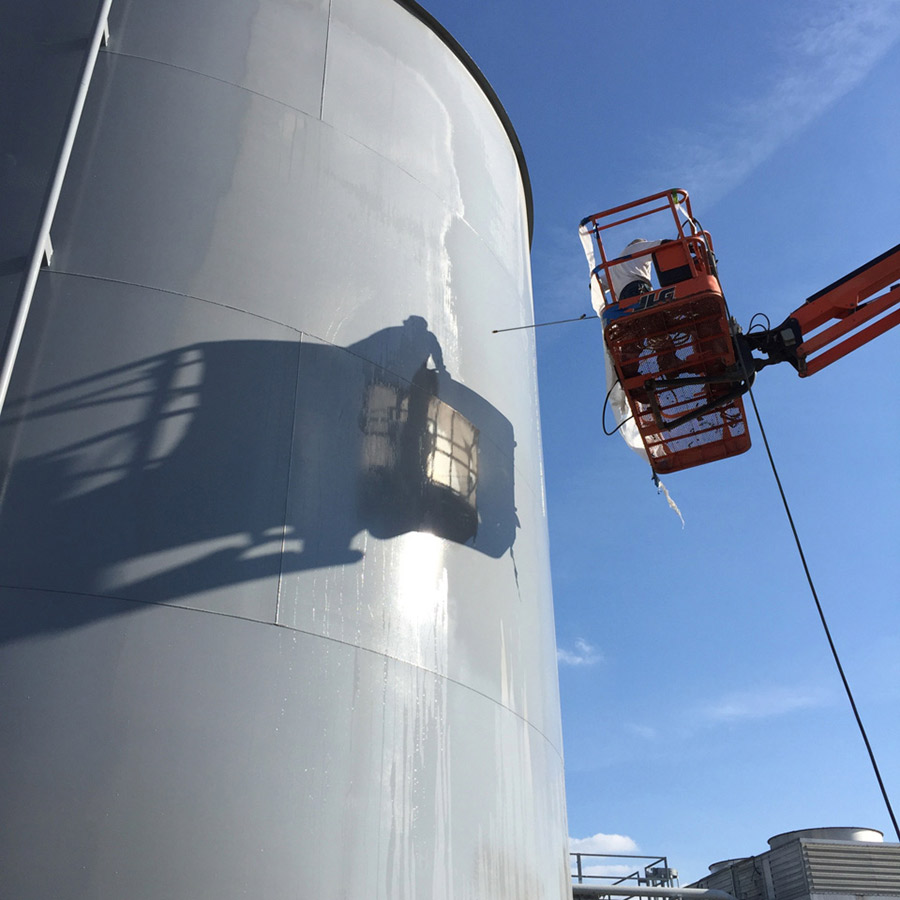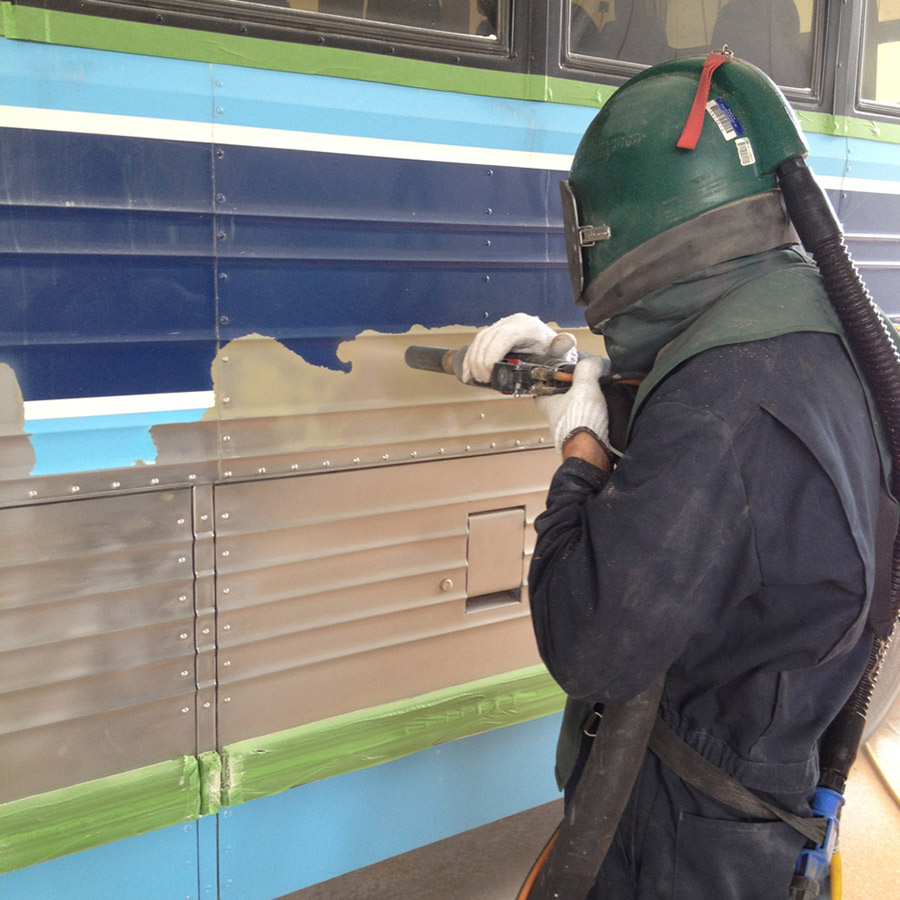 ---
Maintaining Equipment, Facilities, Tanks and Containments is no easy task, call the most qualified company in the business for solutions to your industrial painting needs. We can offer extremely low LifeCycle costs when you subscribe to our long term planning solution called "SWICP" or long term corrosion plan. This plan includes a Plant Survey that will identify and prioritize your corrosion concerns spanning a period of 5 years to 15 years and allows us to provide budgetary costs that you can use to plug-in each year over the designated period.
Working in an Auto Plant requires special considerations and often means working around other construction trades making Abrasive Blasting almost impossible. Snow White can employ a safe and effective method called "Sponge-Jet" blasting. In most most cases Sponge-Jet Blasting is a safe method for removing lead paint from Machines, Walls and Ceilings. Snow White Services is responsible for bringing this innovative method of surface preparation to the Auto industry during the early 1990's while working with the Chrysler Corporation at their Kokomo, Indiana Plants. Contact a Snow White Representative for further details about this unique method of surface preparation and coatings removal. Our decades of experience become apparent from the first conversation letting you know your working with the best in the business!
From Die Cast Machines to Floor Coatings to Conveyor System Painting Snow White's done it before. A Snow White Representative can provide the engineering and rigging to get the job done on time and under budget.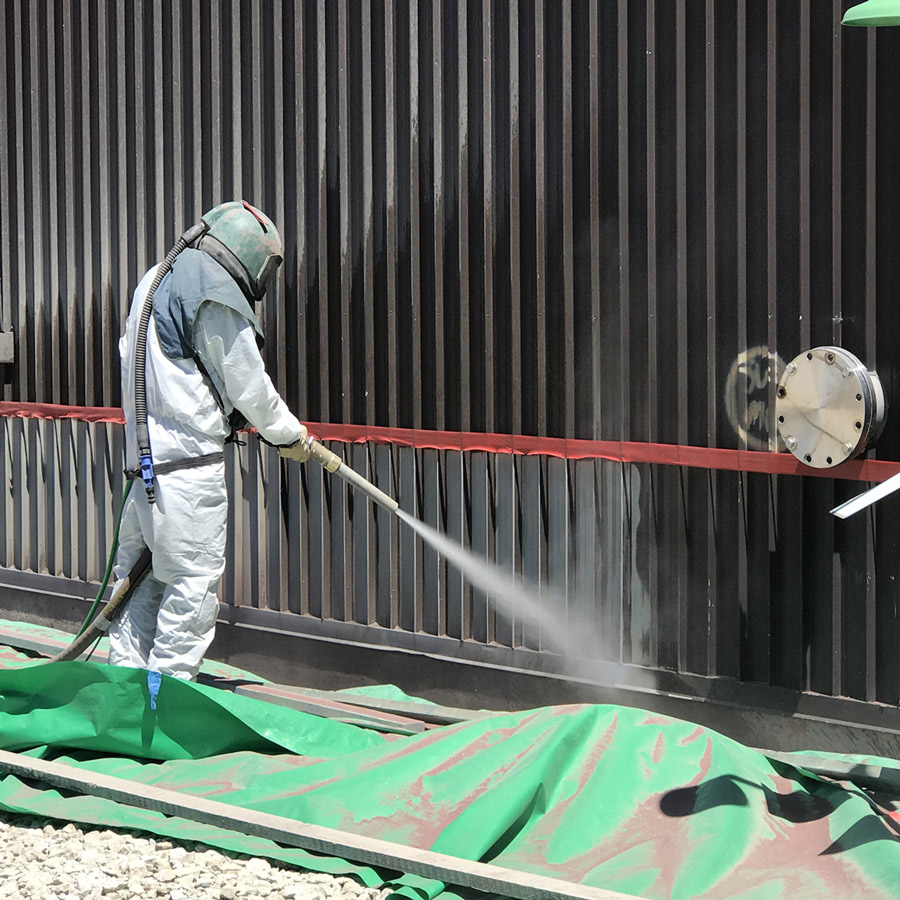 ---
Additional Specialty Services