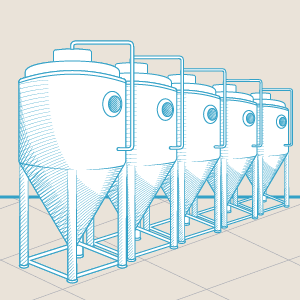 Ethanol Production
Industrial Cleaning | Industrial Painting & Linings
Preventative Maintenance
---
---
The maintenance requirements in the Ethanol Production Industry are unique. With such a specialized industry, accurate knowledge is in short supply. Snow White Services are dedicated experts in ethanol plant cleaning and surface preparation procedures.
Hydroblasting leads our tool kit as an effective ethanol plant cleaning method. Hydrojetting, dry ice blasting, steam blasting, and wet and dry vacuum truck services follow. Our experts, working with your management, determine the best methods to resolve each situation.
---
---
Facility Cleaning
Purification is vital in ethanol production; your facility can't afford debris contamination. Our experts know the ins and outs of your industry, including the critical nature of cleanliness to your survival and success. We have the precise technology, technique, and experience to meet your industry's strict requirements.
---
---
Plant Shutdown & Idle Process
No production = no profit. It's that simple. With extensive experience and knowledge, we've got ethanol facility cleaning down to a science. Your time frame dictates our schedule; we discuss your requirements and determine an appropriate agenda. Your level of confidence will rise in our first consultation as we listen to your concerns and present sensible answers.
---
Hydroblasting
Our industrial strength pressure washing system ensures clean, undamaged surfaces for your beer columns, side strippers, syrup lines, liquid tanks, and silos. It's safe and effective for multiple needs.
Hydrojetting
Waterjetting flushes out blocked pipes and tubing without harsh chemicals and solvents. It also removes surface residue, debris, oxidation, and scale deposits.
Dry Ice Blasting
Dry ice converts to gas upon impact, generating no secondary waste. Nontoxic, nonconductive, and nonflammable, it's an environmentally responsible technique.
Vacuum Trucks
Wet and dry vacuum trucks remove sludge and other liquids plus dust and debris. We also provide emergency clean up and liquid spill service.
Steam Blasting
Effective for removing grease and oil from hard surfaces, hot water blasting cleans efficiently while preventing surface damage to your equipment.
Abrasive Media Blasting
Popularly known as "sand blasting", we offer myriad appropriate materials to clean difficult residue and to prepare surfaces for painting, etc.
Providing industrial cleaning services for
---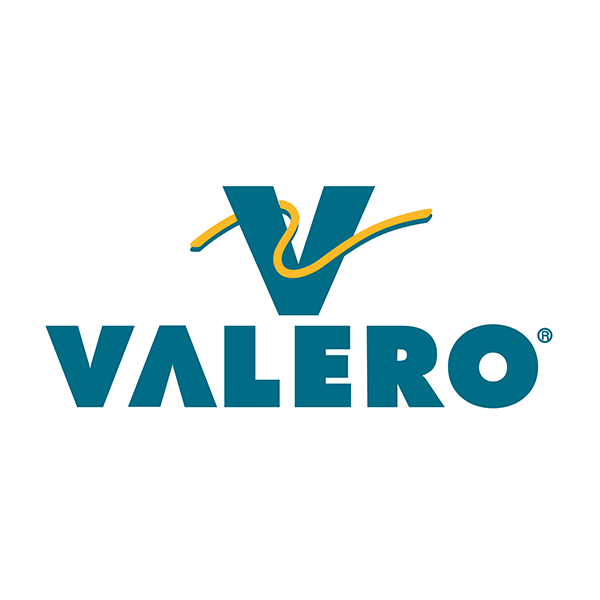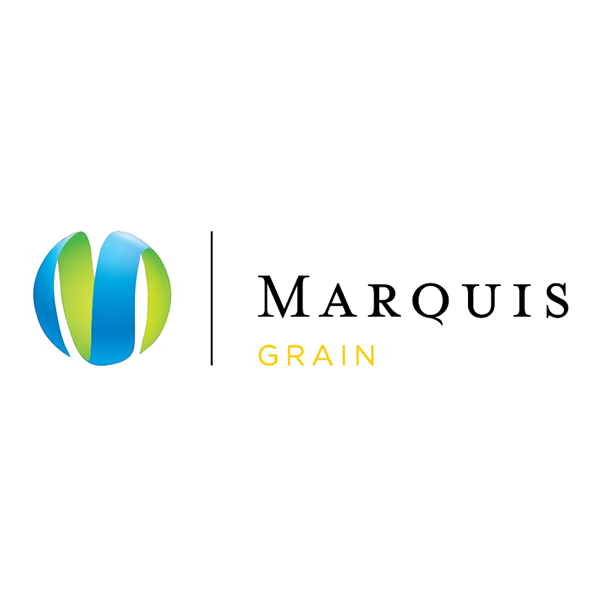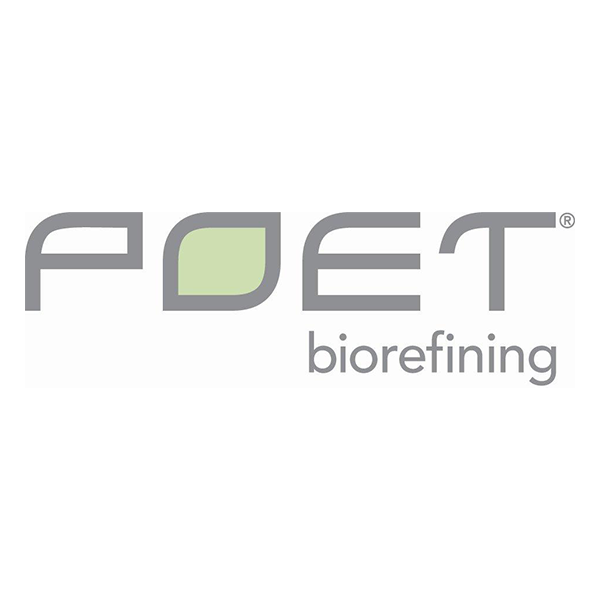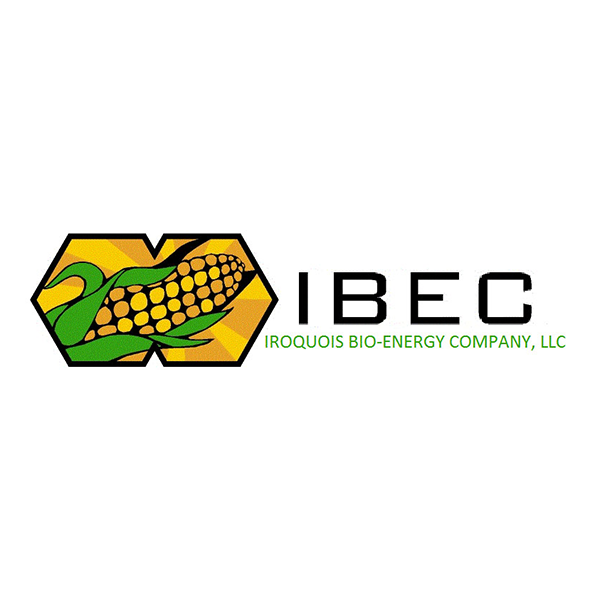 ---
As a highly-specialized industry, ethanol production requires specialists in maintenance as well. Snow White Services offers expert consultants and technicians to ensure detailed requirements are met appropriately.
You can rest assured our procedures and techniques will match your specific expectations. Our comprehensive strategy, advanced technology, and solid experience produce utmost confidence.
---
---
Beer Columns
Side Strippers
Syrup Lines
Liq Tanks
Silos
---
---
Industrial Painting & Lining
---
In a low margin business maintenance is king! Ethanol is a relatively new process and corrosion engineering often comes after the build. Snow White is vary familiar with the environment and exposures involved. We have completed 5 new Ethanol & Biodiesel Plants and perform regular maintenance on many others making our experience sought-after when it comes to Corrosion Engineering and mitigation. When it comes to Tanks we have many solutions including antimicrobial coatings and unique Lining systems.
With the onset of E-15 the industry is poised for long awaited growth, maintaining and keeping up will be the biggest maintenance concern. Corrosion is just now becoming apparent as Plants reach 15-25 years in service. We are Avetta and ISN approved with an A++ rating. Our methods are proven, our results are guaranteed.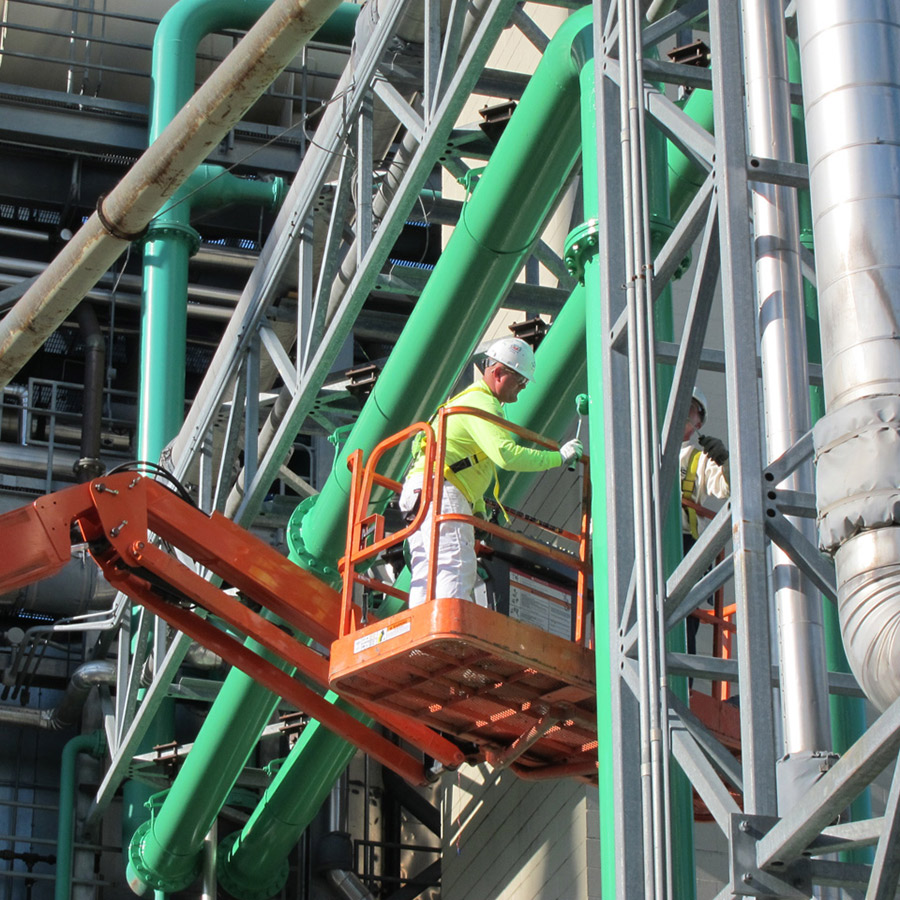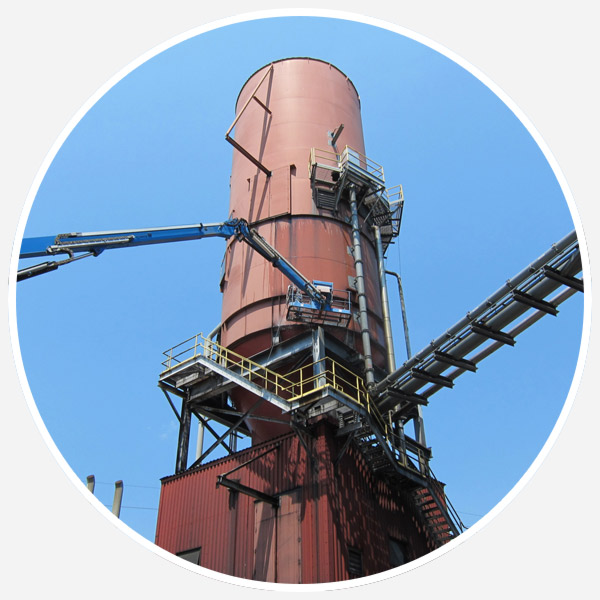 ---
Abrasive Blasting is not new to Ethanol but many new media's have made it much more effective, efficient and safer. New OSHA mandates have forced a change in the game for the benefit of everyone. We can now blast right next to other Trades because the air borne particulate (dust) has been minimized to a great extent. Snow White employs all the latest technologies that will maximize effectiveness, enhance safety as well as efficiency. The use of old Media's like, Sand, Corn Cob and Walnut Shell have all but been replaced with Plastic Pellets, Aluminum Oxide and Garnet lodged in a polyurethane sponge called Sponge-Jet Blasting, this method is also very recyclable and removes 80% of the air borne particulate (dust) making it one of the most effective methods of Abrasive Blasting.
Productivity
Timing can be everything. Proper scheduling and minimal downtime are vital to production. Our experts work with you to develop effective, efficient, timely cleaning strategies.
Environment
Ethanol's very industry centers around environmentally-friendly procedures. Snow White services offers a range of safe, effective methods to accomplish your cleaning tasks.
Equipment Preservation
Our advanced systems and methods maintain your machinery and improve your production without endangering your equipment.
Quality Assurance
Quality is crucial to successful ethanol production. Professional cleaning and regular preventative maintenance preserve your equipment, production quality… and reputation.
Effectiveness
Routine cleaning reduces plant downtime and minimizes the use of chemicals. Snow White Services' specialized knowledge and equipment accomplish the task.
Safety
OSHA requirements and general safety are paramount. Our professional technicians and procedures, including confined space entry and rescue service, minimize safety concerns.
Technique
Ethanol production maintenance demands specialized expertise. Snow White Services knows the best technique, equipment and technology for each situation.