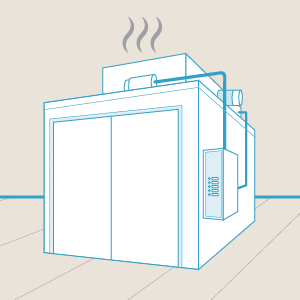 Automotive
Industrial Cleaning | Industrial Painting & Lining
Preventative Maintenance
---
---
Automotive manufacturing processes create build-up and debris causing defective products and inefficiencies. Preventative maintenance is crucial to ensure quality and avoid warranty issues and recalls. Cleaning during plant shutdowns and facility maintenance requires the utmost efficiency.
Snow White Services' cleaning and resurfacing techniques, technology, and strategy allows maximum results with minimal interruption. Methods include dry ice blasting, soda blasting, steam blasting, abrasive blasting, and wet and dry vacuum cleaning. We efficiently and effectively restore your equipment,tools, industrial ovens, and tanks.
---
---
Facility Cleaning
When operations must continue during cleaning/ maintenance processes, Snow White Services consults with you to minimize the impact on manufacturing. We work within your requirements to develop a plan around your production. Facility space, personnel, equipment, and environmental concerns are all considered when choosing the best cleaning solution for your situation.
Request A Quote
---
---
Plant Shutdown & Idle Process
Plant outages require strategic planning. Maximizing maintenance time is vital when your operations must resume on schedule. Our team of experts listens to your needs and coordinates technique and timing, accomplishing your goal within your time frame. Extensive experience combined with advanced equipment and procedures restore your machinery, operations, and confidence.
Request A Quote
---
Dry Ice Blasting
Dry ice blasting avoids secondary waste streams.This process is nonconductive, nonflammable, and non-toxic; perfect for jobs requiring minimal residual repercussions.
Hydroblasting
An industrial strength pressure washing system, hydroblasting utilizes specialized nozzles to safely blast away build-up while preserving your equipment's surface.
Steam Blasting
Hot water pressure washing, or steam blasting, effectively removes grease, oil, and residue from manufacturing parts and surfaces without damage.
Vacuum Trucks
When debris collects from manufacturing or cleaning processes, our wet and dry vacuum trucks remove the residue efficiently and effectively.
Abrasive Media Blasting
Commonly known as sand blasting, we utilize a variety of media, matching our materials to your surface preparation and cleaning needs.
---
---
Providing industrial cleaning services for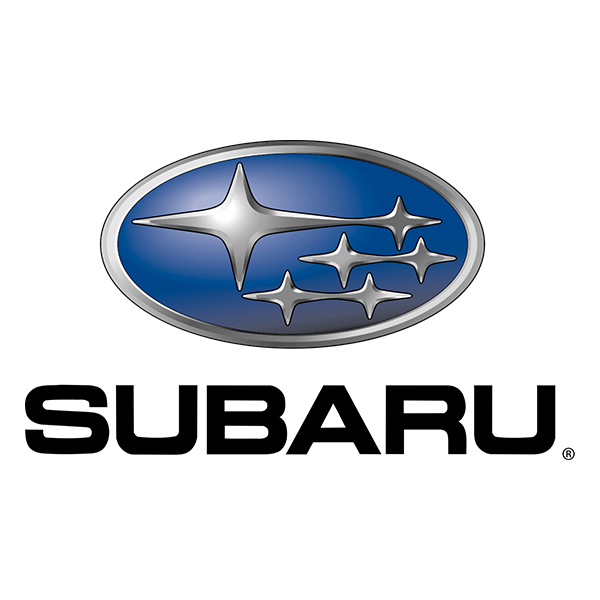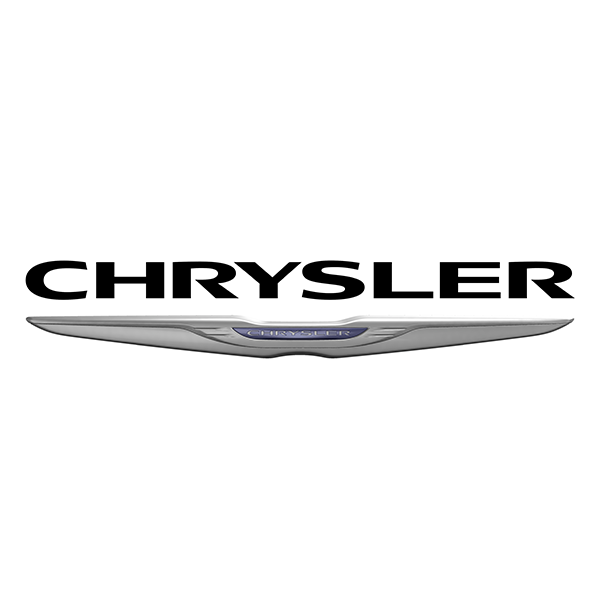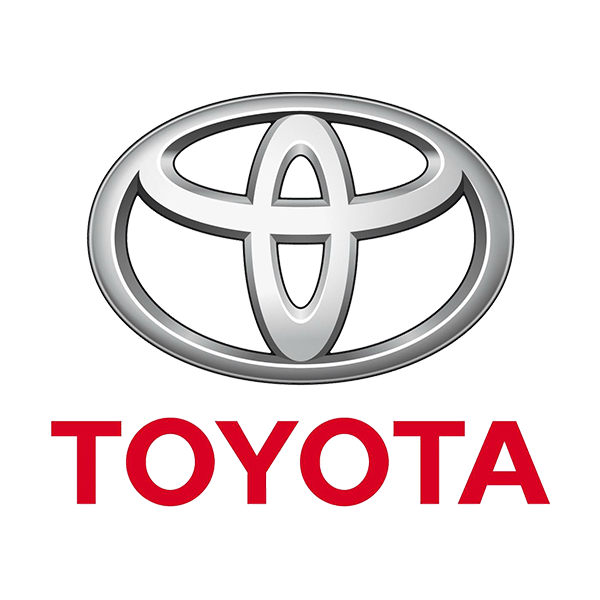 ---
Running at maximum capacity requires preventative maintenance for your automotive manufacturing plant. Determining the best methodology, technology, and timing requires know-how.
Snow White Services develops solutions and executes strategies with you for outstanding results and production efficiency. We help you manage the transition back to full processing with minimal interruption.
---
---
Cooling Fans
Ceilings, Rafters & Trusses
Walls
Decks and Mezzanines
Regenerative Thermal Oxidizers (RTO)
Pre-Treatment Oven
E-Coat Oven
Paint Oven
Top Coat Oven
Equipment & Tools
Welding Robots
CNC Machines
Conveyors
Paint Booths
Molds & Containers
Urethane Foam Molds
Slush Molds
Paint Sludge Pit
Sludge Roll-Off Containers
---
Industrial Painting & Coatings
---
At $25,000 per minute an assembly shut-down is every Plant Manager's worst nightmare. We are experiencing major change in this industry, from Lean Manufacturing which requires "Lean" approved coatings to Electric Vehicles with large batteries containing aggressive acids. With these changes there will be new exposures that coating systems must be designed and engineered to withstand, are you ready?
We are, our Coating Engineers and NACE Coating Inspectors hold Degrees and Certifications that set us apart from all others in our Trade not to mention more than 30 years experience in Automotive Plant Maintenance.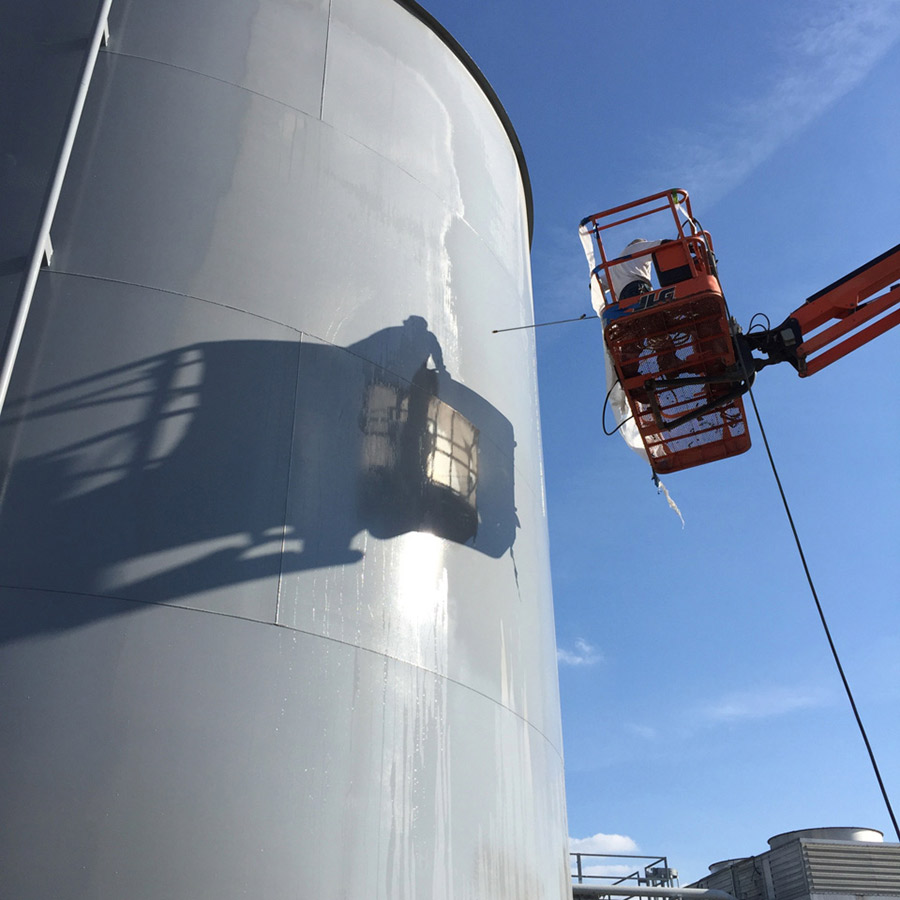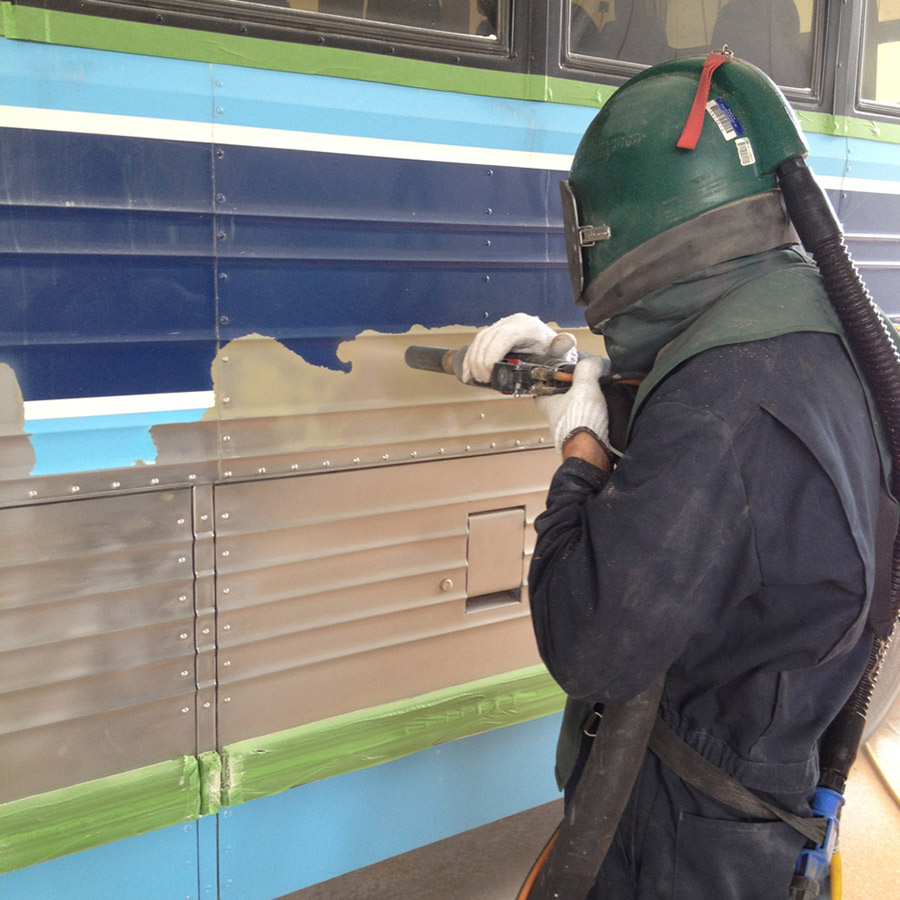 ---
Maintaining Equipment, Facilities, Tanks and Containments is no easy task, call the most qualified company in the business for solutions to your industrial painting needs. We can offer extremely low LifeCycle costs when you subscribe to our long term planning solution called "SWICP" or long term corrosion plan. This plan includes a Plant Survey that will identify and prioritize your corrosion concerns spanning a period of 5 years to 15 years and allows us to provide budgetary costs that you can use to plug-in each year over the designated period.
Working in an Auto Plant requires special considerations and often means working around other construction trades making Abrasive Blasting almost impossible. Snow White can employ a safe and effective method called "Sponge-Jet" blasting. In most most cases Sponge-Jet Blasting is a safe method for removing lead paint from Machines, Walls and Ceilings. Snow White Services is responsible for bringing this innovative method of surface preparation to the Auto industry during the early 1990's while working with the Chrysler Corporation at their Kokomo, Indiana Plants. Contact a Snow White Representative for further details about this unique method of surface preparation and coatings removal. Our decades of experience become apparent from the first conversation letting you know your working with the best in the business!
From Die Cast Machines to Floor Coatings to Conveyor System Painting Snow White's done it before. A Snow White Representative can provide the engineering and rigging to get the job done on time and under budget.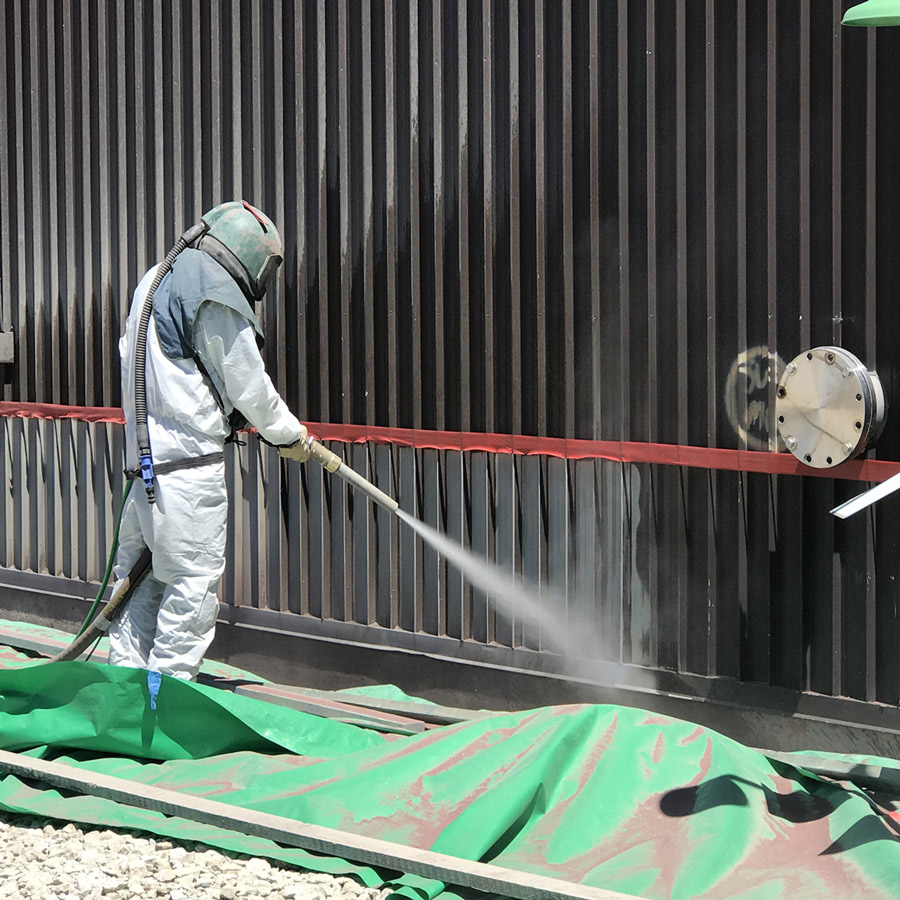 ---
Additional Specialty Services
Quality Assurance
Your reputation for quality products depends on professional cleaning and preventative maintenance. Our advanced practices restore your equipment, preserving your reputation.
Equipment Preservation
Machinery and storage are expensive. Our advanced systems and methods preserve your equipment,maintaining your investment, and maximizing your production.
Professional Proficiency
What may seem like a daunting task to you is likely commonplace to us. Our thorough consultation, planning, and explanation will ease your concerns.
Safety
OSHA requirements and general safety are paramount. Our professional technicians and procedures, including confined space entry and rescue service, minimize safety concerns.
Results
The best knowledge, safety, and strategy is useless without effective results. Our expert methods ensure clean, production-ready facilities, equipment, and storage.
Technique
Situational requirements differ for each facility and plant. Snow White Services matches technique to need with the proper equipment and technology.
Productivity
Profit depends on production;down-time must be minimized. Our expert team works with you, developing cleaning strategies within your timeline.