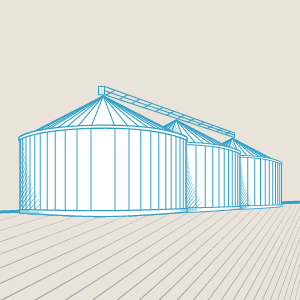 Agriculture
Industrial Cleaning | Industrial Painting & Lining
Improve Efficiency & Prevent Contamination
---
---
First-in-first-out efficiency and preventing contamination are essential to successful agriculture. Silos, grain bins, and storage tanks require specialized cleaning to maintain proper flow and product purity.
Snow White Services industrial cleaning technology cleans hardened accumulation without damaging your storage equipment. Our methods include dry ice blasting, hydro-blasting, steam blasting (hot water pressure washing), and vacuum trucks. All are safe, environmentally friendly, effective, and efficient.
After evaluating your specific needs, we determine the best method for your situation.
---
Dry Ice Blasting
Dry Ice Blasting cleans efficiently without generating a secondary waste stream.Crucial in agriculture, this process is nonconductive, nonflammable, and non-toxic.
Hydroblasting
Hydroblasting is industrial-strength pressure washing. Specialized, high-pressure nozzles safely remove built-up debris from tanks, bins, and other agricultural storage facilities.
Steam Blasting
Known as hot water pressure washing, steam blasting removes oil, grease, and residue from surfaces while protecting the substrate.
Vacuum Trucks
Wet and dry vacuum trucks remove materials from grease sludge to powders. They clean tanks and bins and finish silo cleanings.
We are on the forefront of new technology
Sponge-Jet Blasting
Soda Blasting
---
In agriculture, industrial strength technology is both efficient and effective. Snow White's professional technicians handle the dangerous work of cleaning your silos, grain bins, and storage tanks safely.
Our environmentally friendly methods protect your equipment and the integrity of your operations. Regular cleanings allow maximum efficiency, productivity, and purity of your materials.
---
---
Cooling Fans
Ceiling Fans
Ceilings, Rafters & Trusses
Concrete Flooring
Tubes and Pipes
Walls – Interior & Exterior
Poured Concrete Walls
Catwalks, Decks & Mezzanines
Equipment
Bins
Grain Dryers
Mixers
Grain Legs
Mills & Feed Mills
Pits & Containers
Bins
Grain Pits
Open Containers
Digesters
Secondary Containment Pits
Silos
Grain Silos
Sugar Silos
Food Storage Silos
---
Industrial Painting & Lining
Snow White Services has provided specialized coating systems to the agriculture industry for more than 40 years. We engineer systems for extended service life in complex environments.
Our Corrosion Engineers can perform corrosion surveys and provide long term solutions over a 15 year period.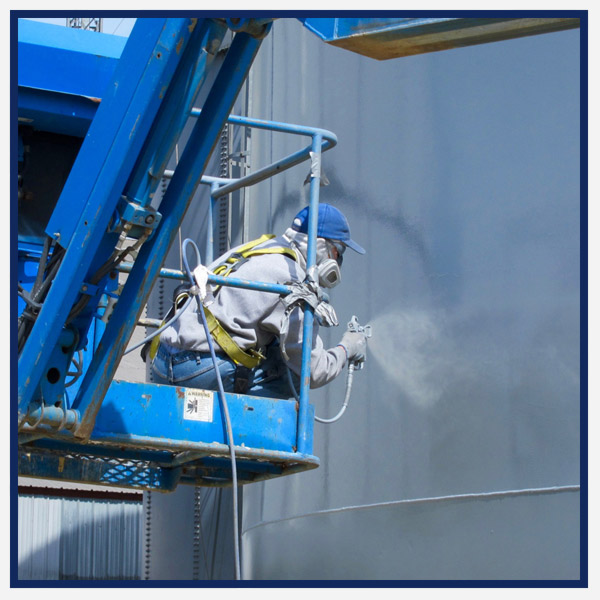 Abrasive Blasting is not new to Agriculture but many new media's have made it much more effective, efficient and safer. New OSHA mandates have forced a change in the game for the benefit of everyone. We can now blast right next to other Trades because the air borne particulate (dust) has been minimized to a great extent. Snow White employs all the latest technologies that will maximize effectiveness, enhance safety as well as efficiency. The use of old Media's like, Sand, Corn Cob and Walnut Shell have all but been replaced with Plastic Pellets, Aluminum Oxide and Garnet lodged in a polyurethane sponge called Sponge-Jet Blasting, this method is also very recyclable and removes 80% of the air borne particulate (dust) making it one of the most effective methods of Abrasive Blasting.
Through testing of these new methods Snow White now relies on "Vapor Blasting" more than any other method. This method utilizes water injected into the blast stream effectively removing 92% of the dust from the air at no additional cost and at the same time substantially reduces the amount of abrasive consumed with no loss of production. The Blaster can now view the surface clearly while blasting allowing for higher production rates. Depending on the choice of Blast Abrasive being used it's possible to recycle up to 90% of the used abrasive. Each of the items mentioned lowers costs to the consumer and positively impacts the environment. Contact a Snow White Coatings Representative to review your project options today.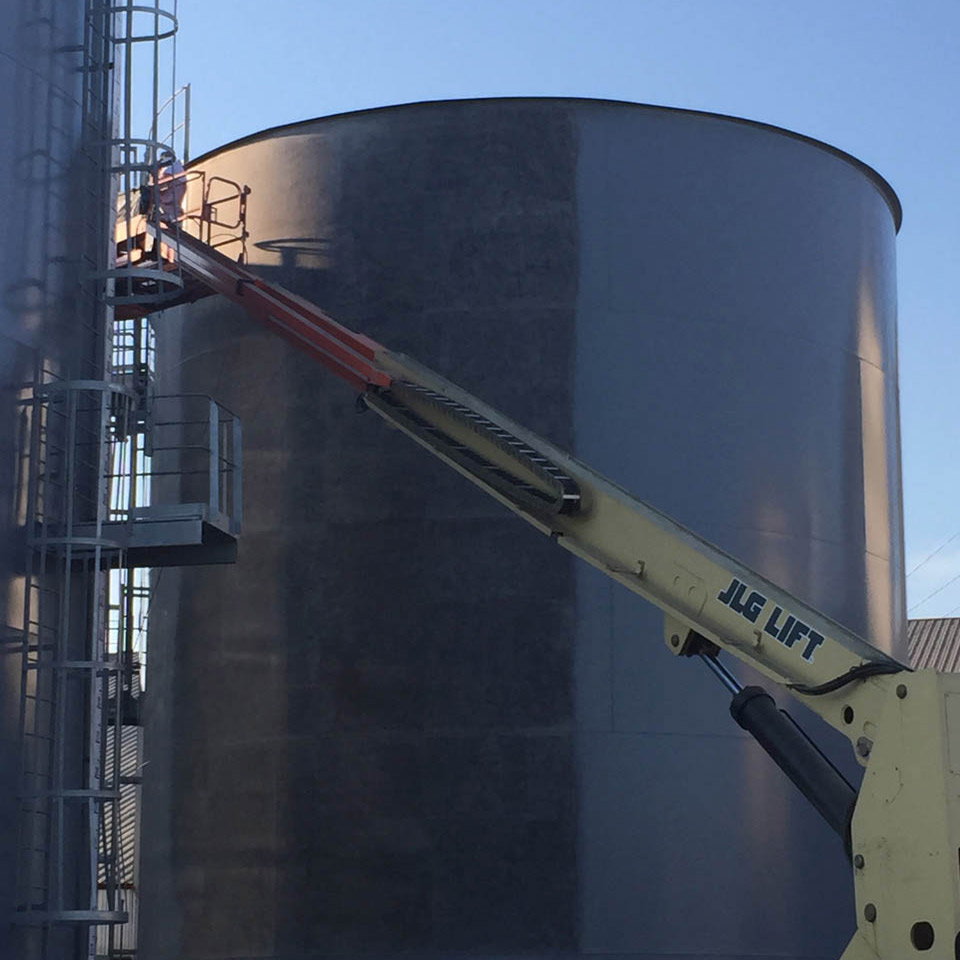 ---
Additional Specialty Services
Facilities
We provide surface preparation, painting, and lining services for all structures and equipment.
Bins
Corn Bins
Feed Bins
Grain Bins
Livestock Bins
Barns
Animal Barns
Cattle Barns
Dairy Barns
Hay Barns
Horse Barns
Livestock Barns
Milking Barns
Pole Barns
Poultry Barns
Sheep Barns
Steel Barns
Straw Barns
Buildings
Animal Buildings
Farm Buildings
Steel Buildings
Animal Enclosures
Milk Parlors
Animal Arenas
Chicken Coops
Farm Arenas
Farm Elevators
Farm Shops
Granaries
Kennels
Houses
Chicken Houses
Dairy Houses
Food Smokehouses
Greenhouses
Ice Houses
Milk Houses
Ranch Houses
Slaughterhouses
Mills
Feed Mills
Flour Mills
Grinding Mills
Grain Mills
Sawmills
Water Mills
Wheat Mills
Windmills
Plants
Food Processing Plants
Food Packaging Plants
Packing Plants
Sheds
Cattle Sheds
Farm Sheds
Feed Sheds
Livestock Sheds
Nursery Sheds
Pig Sheds
Sheep Sheds
Tobacco Sheds
Well Sheds
Silos
Feed Silos
Commodity Silos
Farm Silos
Storage Silos
Wheat Silos
Stables
Livestock Stables
Livery Stables
Riding Stables
Tanks
Milk Tanks
Steel Tanks
Water Tanks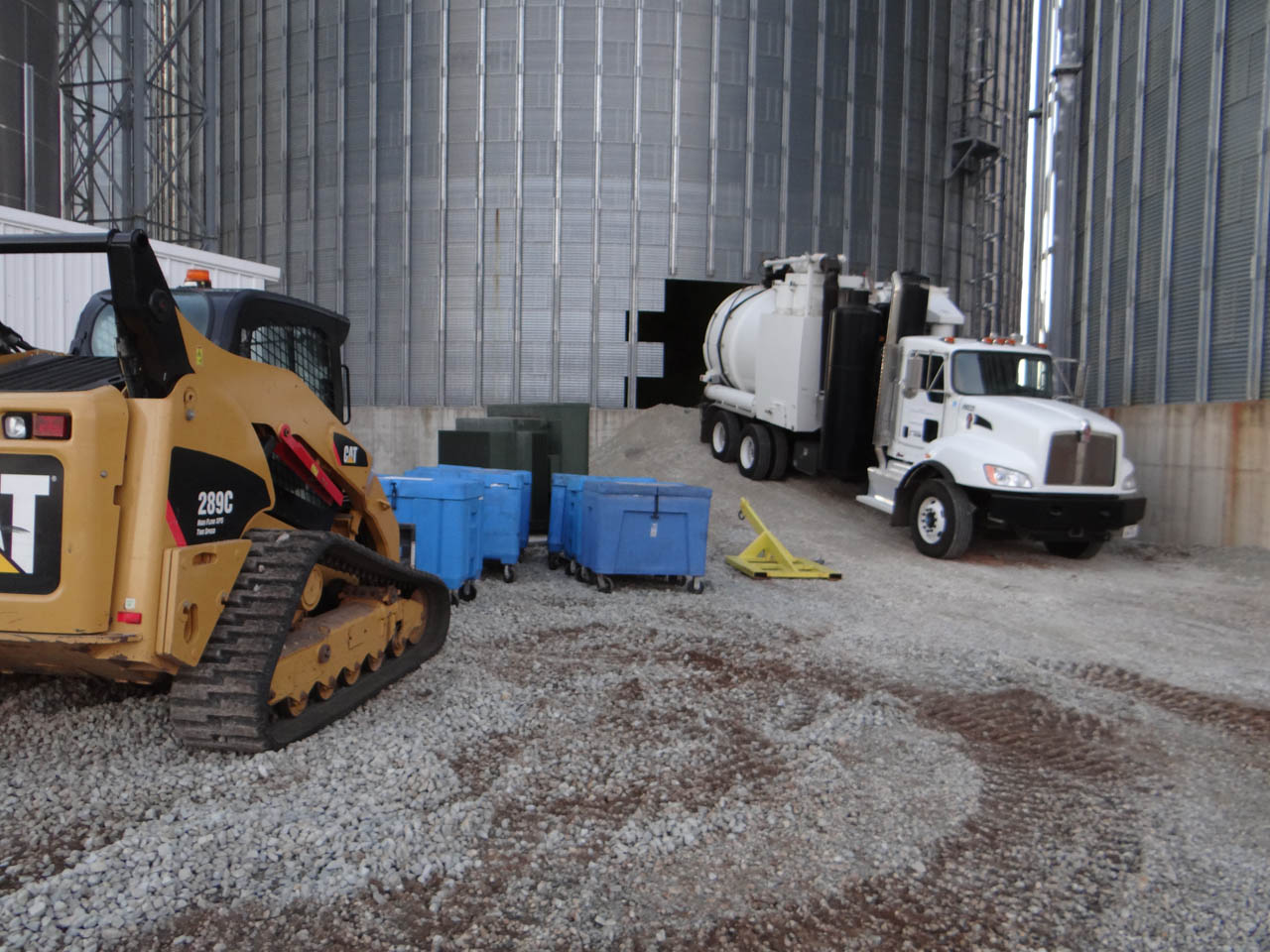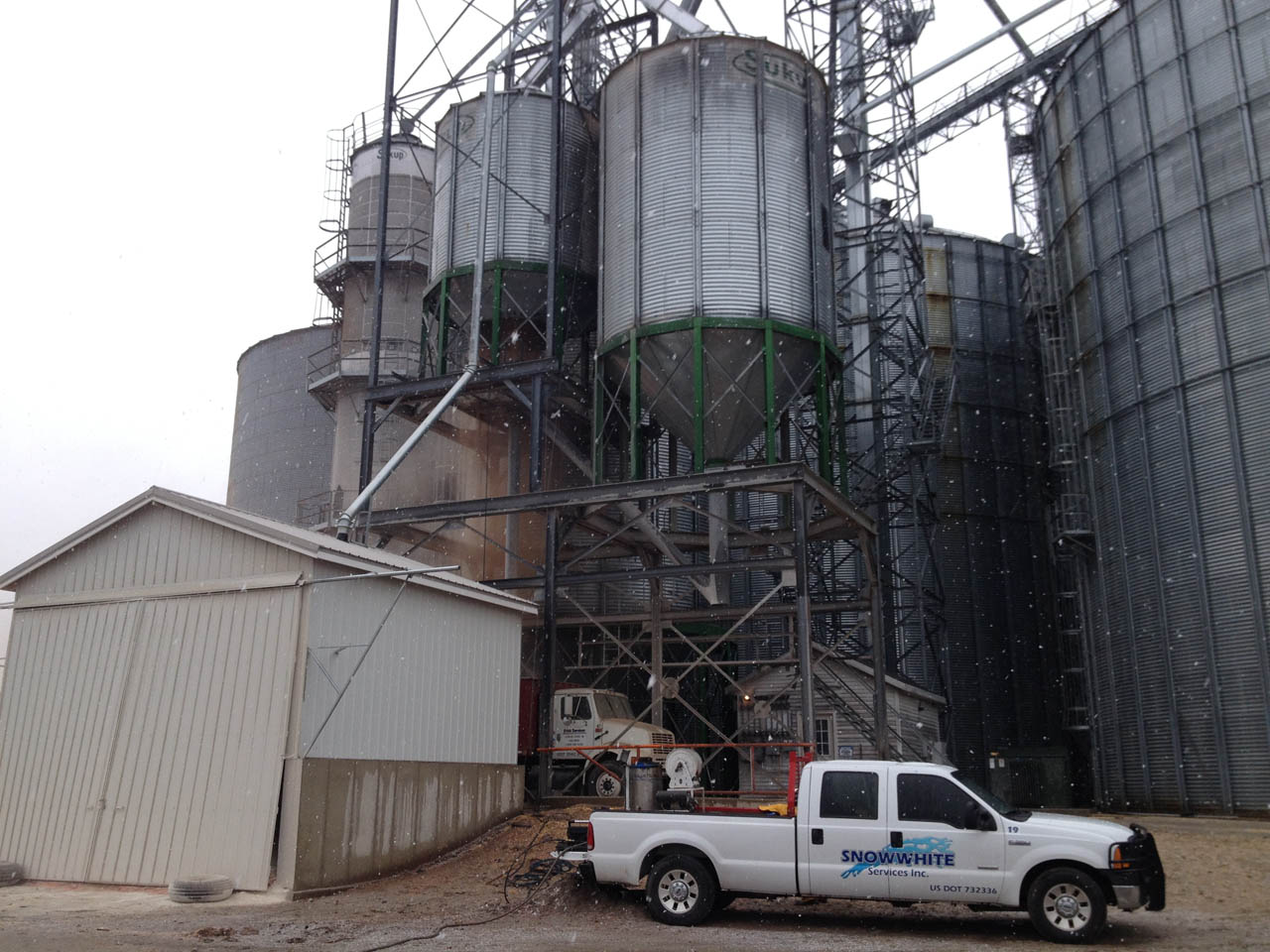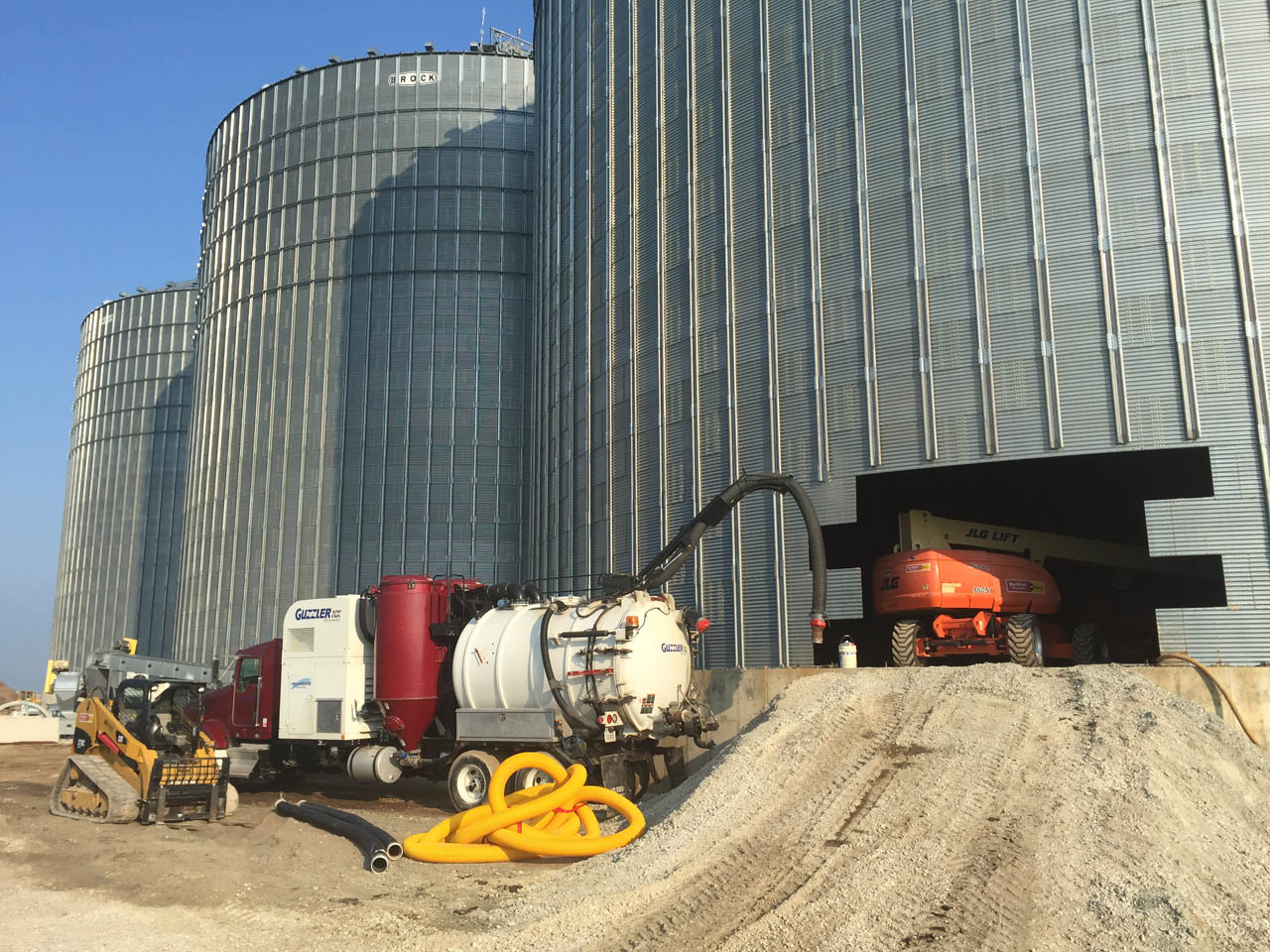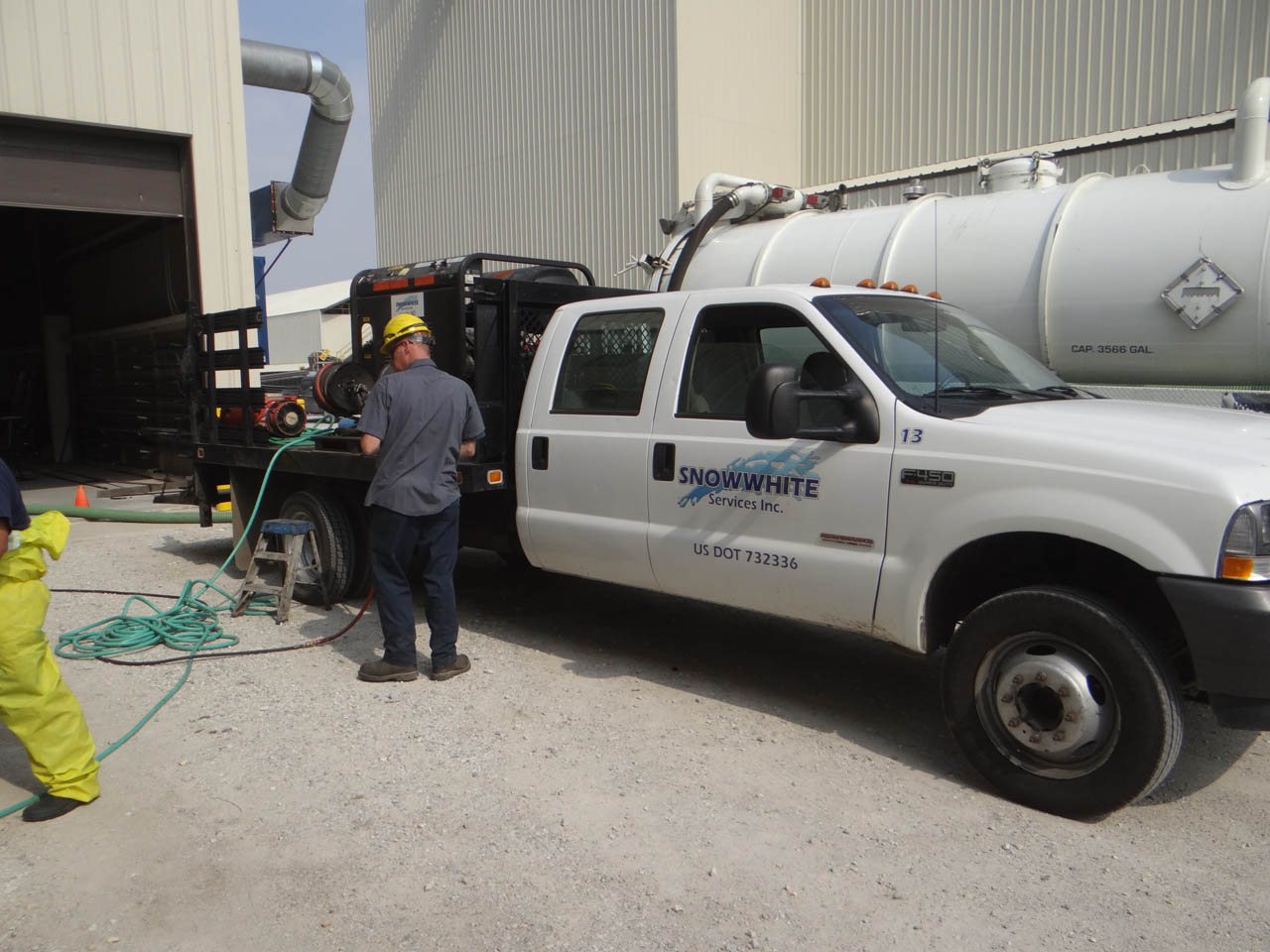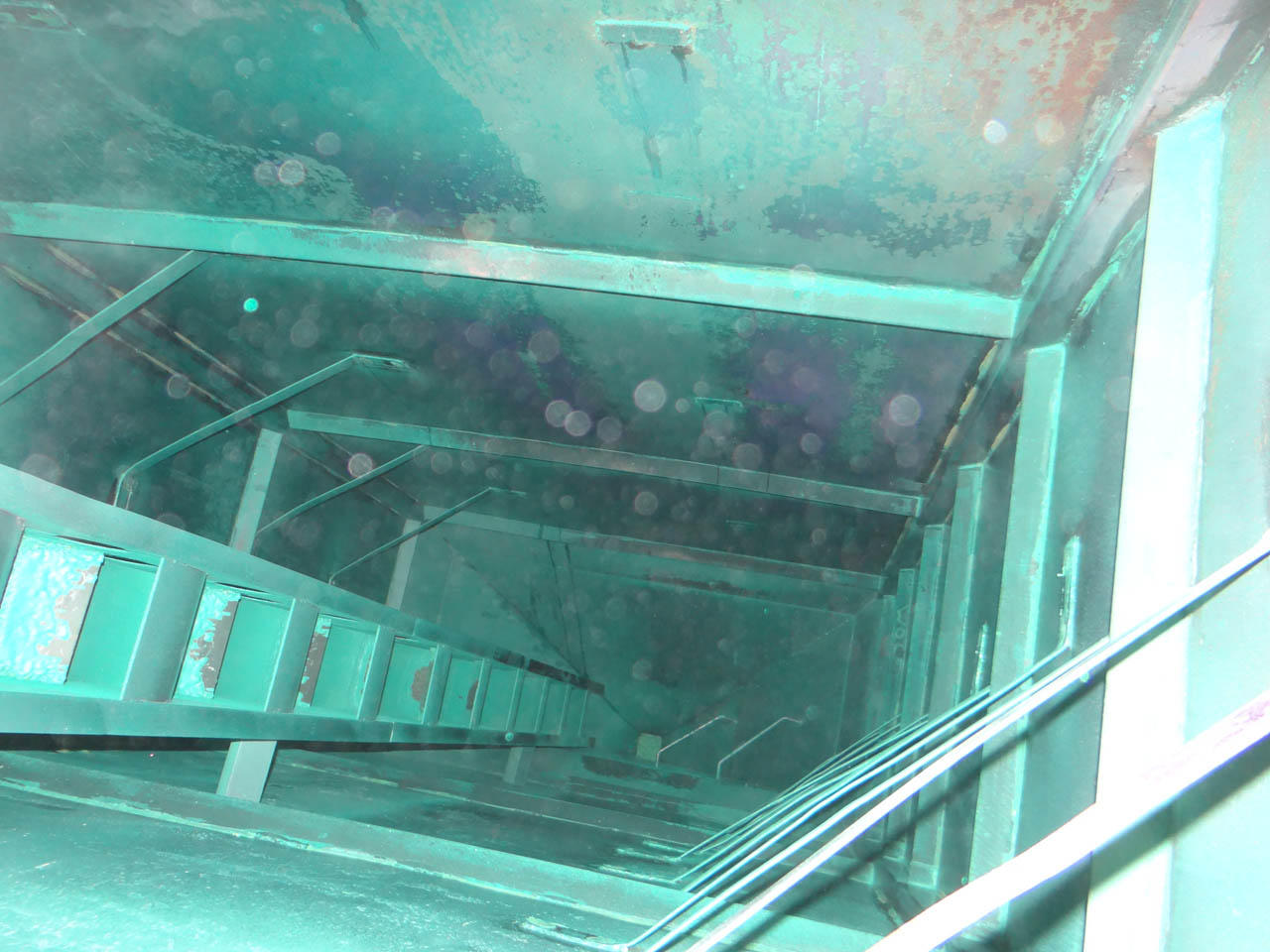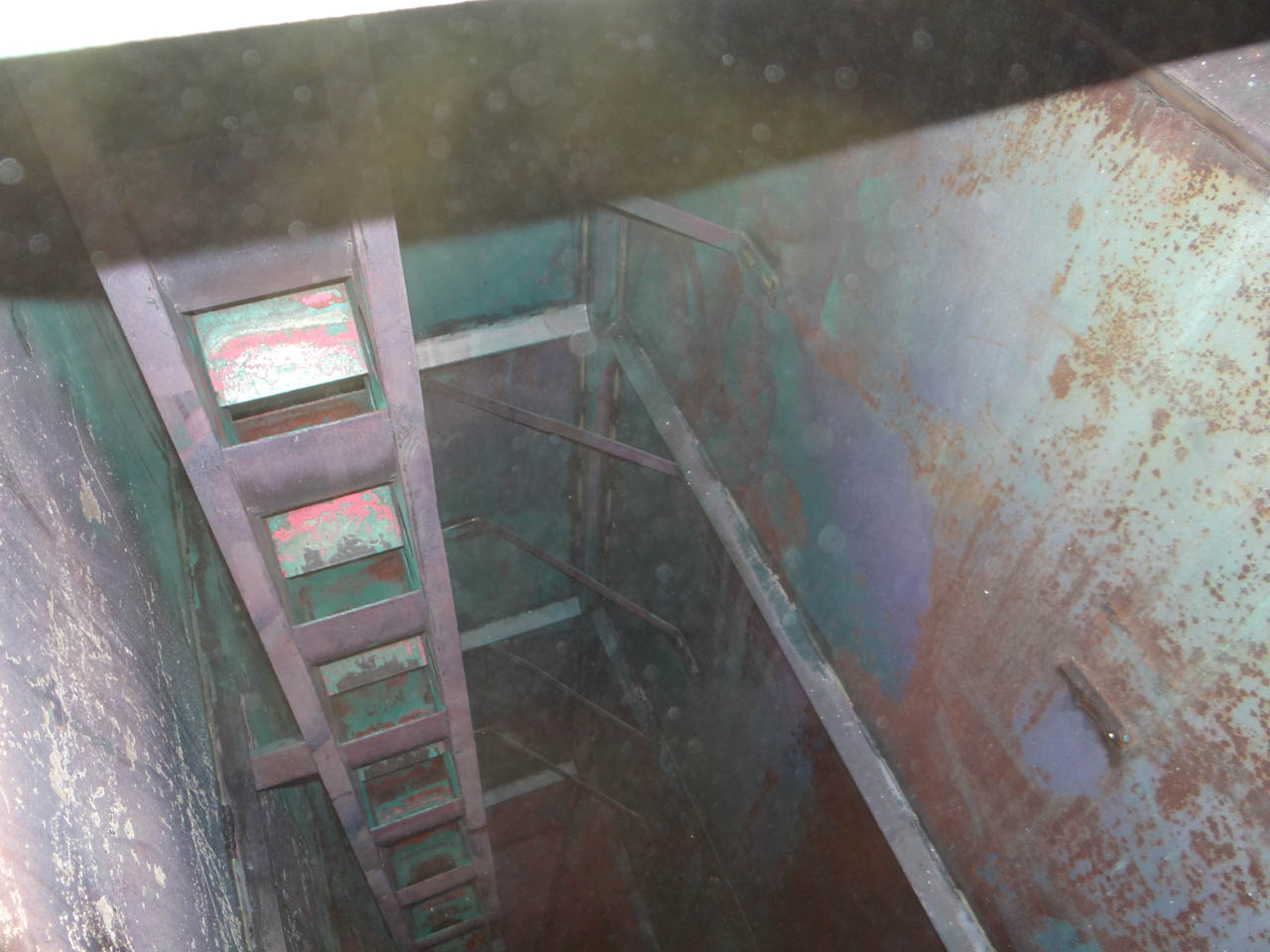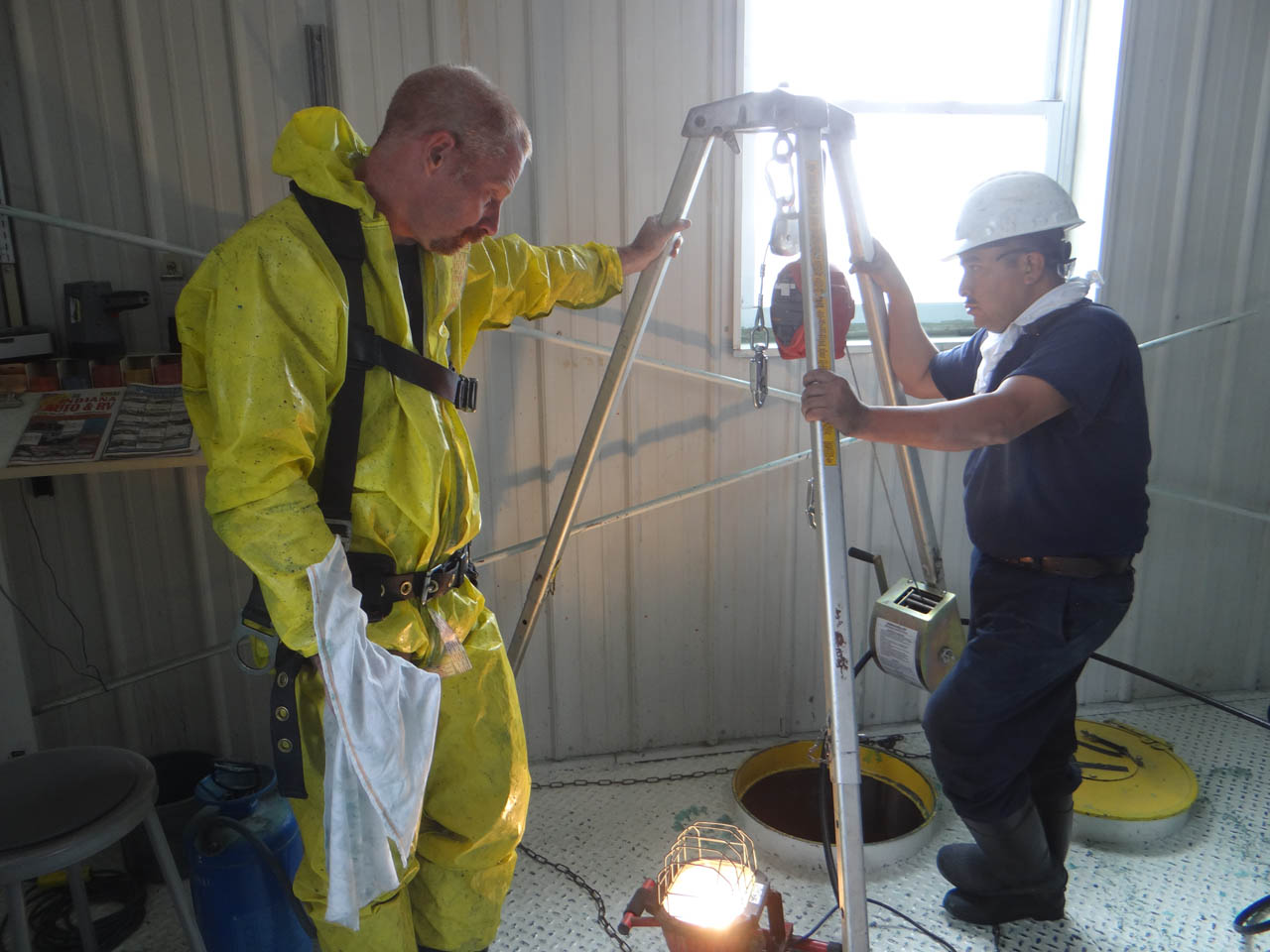 ---

Timeliness
Successful agriculture is all about timing. We clean your storage facilities with expert efficiency within your selected window of time.
Environment
By its nature, agriculture requires environmentally-friendly procedures. Snow White services offers a range of safe, effective methods to accomplish your cleaning tasks.
Safety
Dangers posed by heavy equipment and materials are real. Our professional technicians and technology eliminate storage cleaning hazards for you.
Efficiency
DIY cleaning methods waste your valuable time. Our industrial cleaning equipment does the job with minimal interruption to your operations.
Effectiveness
Proper cleaning is crucial to first-in-first-out efficiency as well as avoiding contamination. Our methods are proven to accomplish the task.
Protection
Protecting your storage facilities is essential to success. Our professional, industrial cleaning technology removes unwanted residues while preserving your investment.
Experience
Different situations benefit from different solutions. Snow White Services works with you to determine the best procedure for your individual needs.